Indori Ishq Web Series Review, Streaming Now on MX Player Now.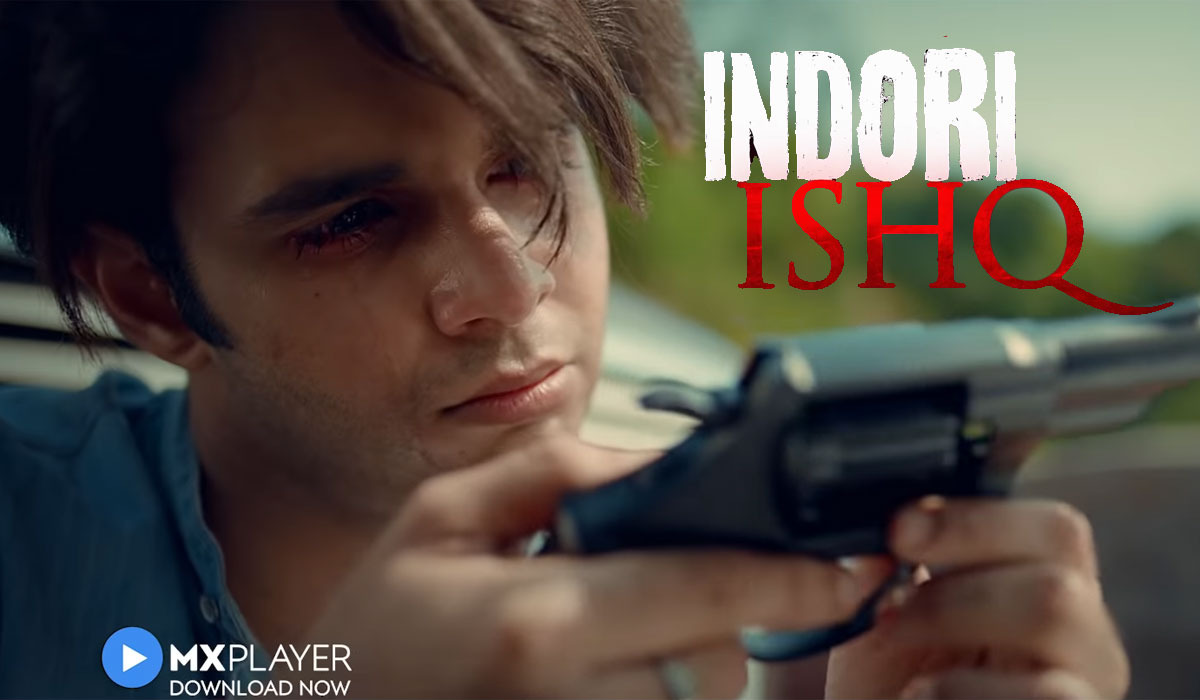 Every love story is the story of a hero and heroine. The meeting, separation and ups and downs of both complete the love story. But the love story in which the girlfriend cheats on the lover, such a story is rarely seen. The story begins with class XII Kunal's amusing attempts to woo his classmate, Tara. Kunal finally manages to propose Tara and their love story begins. After his schooling, Kunal leaves Indore. Indori Ishq Review and moves to Mumbai to join a naval college. Soon his quiet life is turned upside down. When Tara leaves him for someone else The MX Original series "Indouri Ishq" directed by Samit Kakkar is one such story of a small town boy. In which the lover is betrayed by his childhood love. Ritvik Sahor and Vedika Bhandari played the lead roles in this 9 episode drama. All its episodes will be streamed for free on MX Player from June 10, 2021.
As the title suggests, 'Indori Ishq' is a love story set in Indore. Kunal, a twelfth-grader, has long been in love with his classmate Tara but has never dared to propose to her. One day when he finally does, they fall head over heels with each other. Just like any other love stories—we have a hero, heroine and a road that leads to the happy ending, right? But this is only the beginning; there is much more that will unfold in this love saga.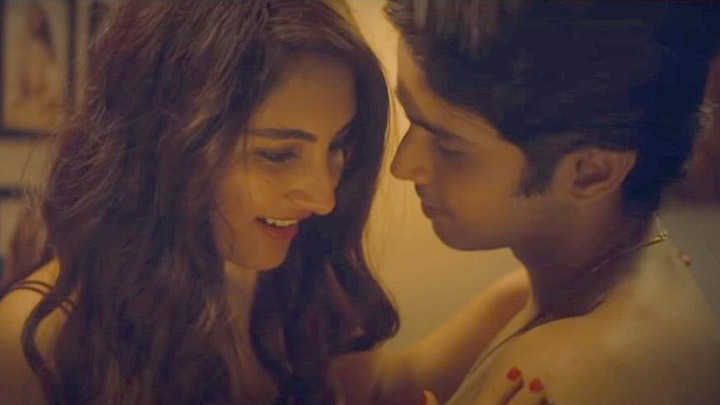 Indori Ishq Web Series full Details- Trailer, Review, Cast, Release Date, Streaming Platform(OTT), New Season, Director-
Indori Ishq Web Series is releasing on MX Takatak on date 10-June-2021. we would refresh you once we found any information about the next Season of the web series.
| Title | Indori Ishq |
| --- | --- |
| Language | Hindi |
| Genres | Love Story |
| Episodes | 9 |
| Running Time | 50 mins |
| OTT Platform | MX Takatak |
| Released Date | 10-Jun-21 |
| Directed By | Samit Kakkad |
| Written By | Kunal Marathe |
| Produced By | Durgesh Ashok Gupta |
| Actor/Actress | Role Played |
| --- | --- |
| Ritvik Sahore | Kunal |
| Vedika Bhandari | Tara |
| Aashay Kulkarni | Mahesh |
| Dheer Hira | Hari |
| Donna Munshi | Reshma |
| Tithi Raaj | Kamna |
| Meera Joshi | Aliya |
Watch Indori Ishq Web Series Trailer Here
Indori Ishq Web Series Review, Streaming Now on MX Player Now.