Sunflower Review: Sunil Grover is once again here to entertain us with his latest web series on Zee5.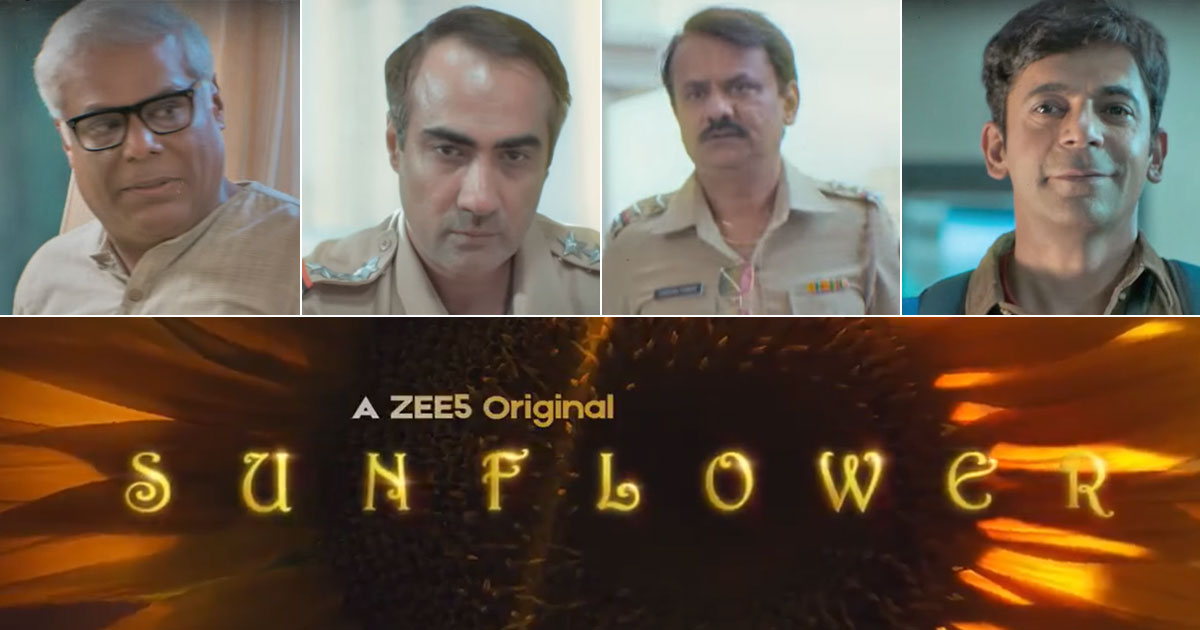 Its Friday and we are here with another latest web series review. We have come today with Sunil Grover's latest web series named Sunflower. Despite Sunil Grover's good performance, the web series Sunflower is weak, so it is because of the lack of entertaining story. However, it is not a comedy-drama series like Taarak Mehta Ka Ooltah Chashmah, but a murder mystery series. Queen, Vikas's second feature, boasted some of the funniest Hindi film lines ever written. Sunflower sinks its head in comparison.
The flower blooms slowly. Vikas Bahl's web series Sunflower also develops slowly. Each flower has a different colour, fragrance and feel. Sunflower also tries to stand out. A character in the series asks what is the difference between a dead man and a fridge. The answer is that one cools and the other cools. Sunflower ventures a muted sermon on everyday bullying. The victim, a large man egotistically named Raj Kapoor, routinely harassed his neighbours. Life in housing societies is inevitably made up of these micro-aggressions. It made me expect something deeper to the nonsense – to no avail. The series isn't concerned with how people live or interact in co-op communities. It's meanness spills in every direction, from a maid who works the floors to a tertiary character who's run from home.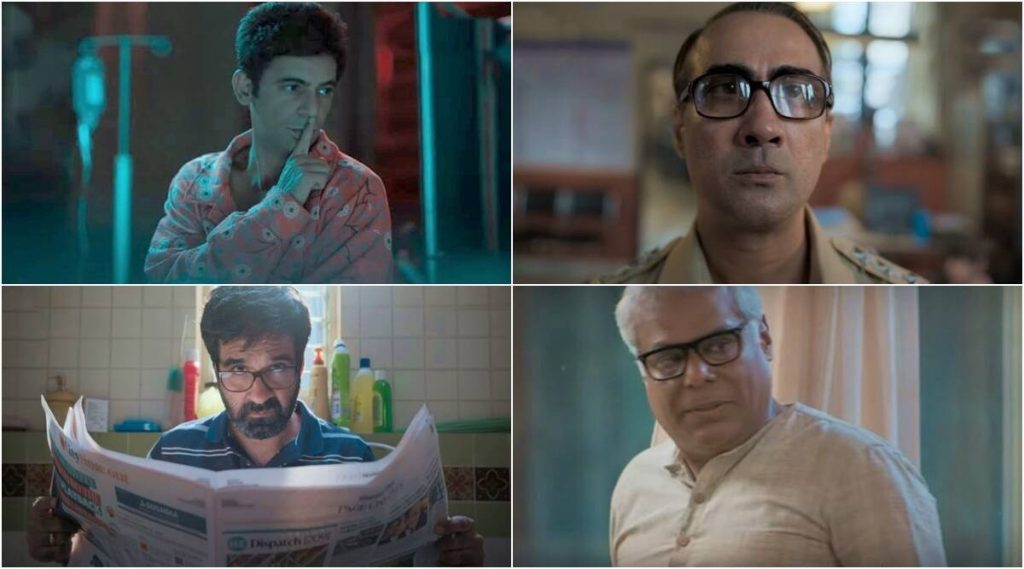 Sunflower Web Series full Details- Trailer, Review, Cast, Release Date, Streaming Platform(OTT), New Season, Director-
Sunflower Web Series is releasing on Zee5 on date 11-June-2021. we would refresh you once we found any information about the next Season of the web Series.
| Title | Sunflower |
| --- | --- |
| Language | Hindi |
| Genres | Suspense, Crime |
| Episodes | 6 |
| Running Time | 29 to 42 Mins |
| OTT Platform | Zee5 |
| Released Date | 11-Jun-21 |
| Directed By | Vikas Bahl, Rahul Sengupta |
| Written By | Vikas Bahl |
| Produced By | Varun Khandelwal, Shibasish Sarkar |
Sunflower Web Series Cast
| Actor Name | Role Played |
| --- | --- |
| Sunil Grover | Sonu Singh |
| Ranvir Shorey | Inspector S. Digendra |
| Mukul Chadha | Mr. Ahuja |
| Girish Kulkarni | Sub Inspector Chetan Tambe |
| Shonali Nagrani | |
| Sonal Jha | |
| Radha Bhatt | Mrs. Ahuja |
| Ashish Vidyarthi  | Dilip Iyer |
| Saloni Khanna Patel | |
| Ashiwn Kaushal | |
| Annapurna Soni | |
Watch Sunflower Web Series Trailer Here
Sunflower Review: Sunil Grover is once again here to entertain us with his latest web series on Zee5.