Best Indian Movies & Web Series in 2021 you shouldn't miss on OTT.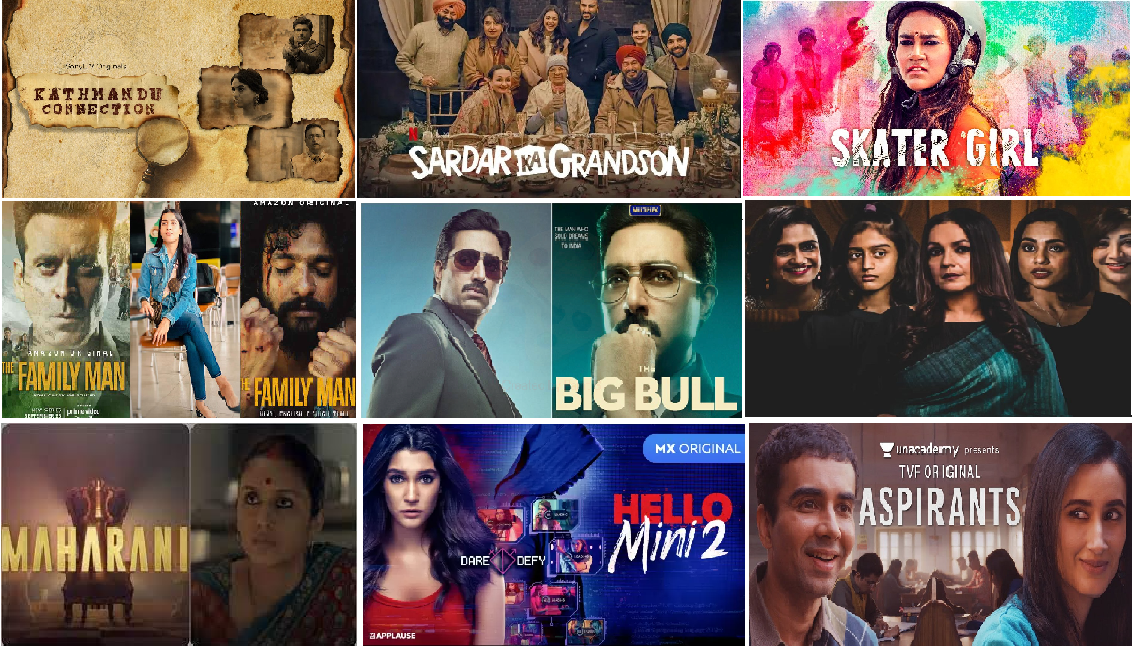 There are a number of series releasing day in and day out on multiple OTT platforms and you will always be confused about what you should be watching. Incase if you have missed any good series or looking for review on any of the series that you are planning to watch, you have arrived at the right page. We have brought forth top series that have released on OTT platforms across over this year so that you don't miss out on great and entertaining content available. Go ahead and check out the list below.
1. Bombay Begums
Bombay Begums, one of Netflix's latest shows, has grabbed the attention of cinephiles. Bombay Begums revolves around the lives of five women living Mumbai city. Dreams, Living Problems, Teen problems and yes unnecessary sex scenes created by Alankrita Shrivastava, Bombay Begums marks the return of actress Pooja Bhatt in a lead role after quite some time and yes she played very powerful role along with her amazing acting.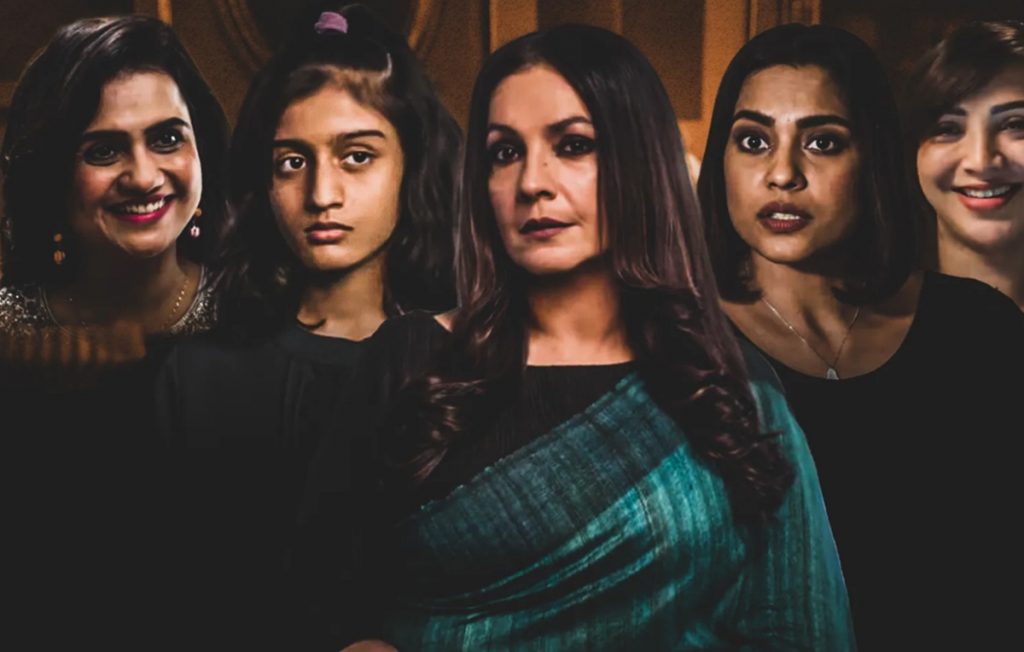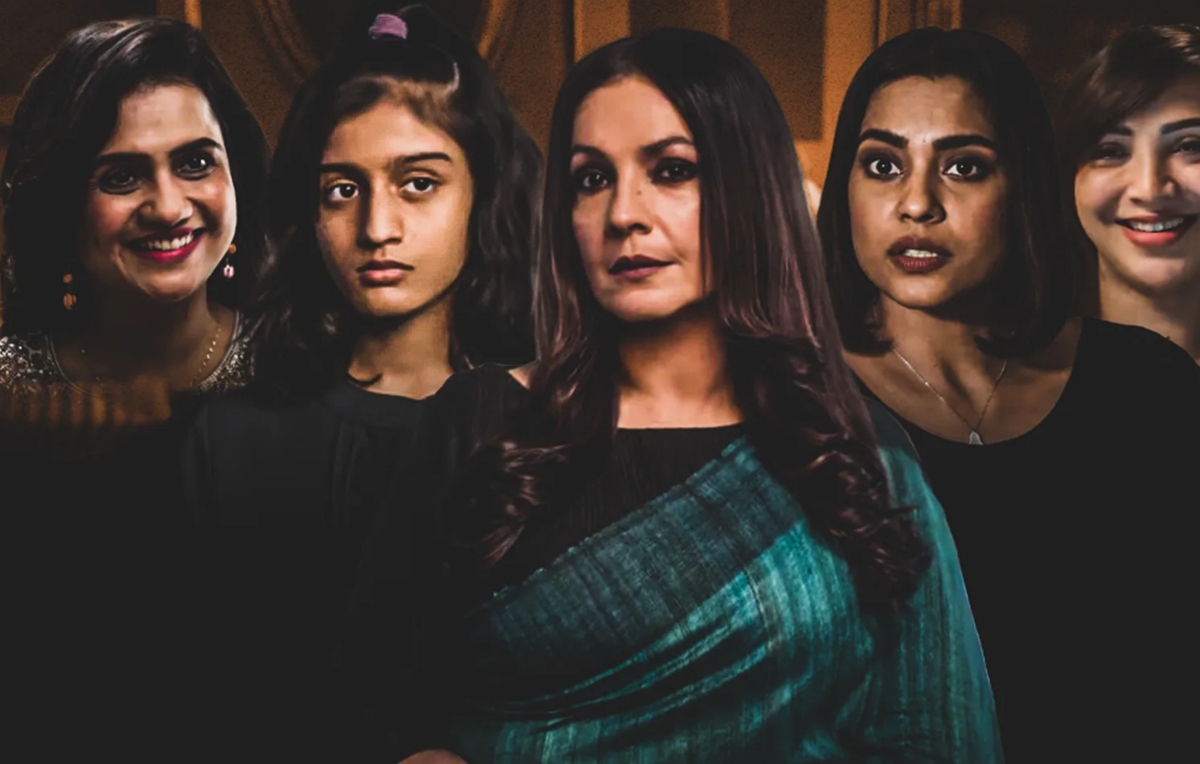 OTT Platform – Netflix
Release Date- 8th-March-2021
Read Full Review Of Bombay Begums – Click Here
Genre– Drama
2. Silence: Can you hear it
Manoj Bajpayee's fans can once again see their favourite actor doing a great job in this film before Family Man. The film 'Silence' has been made under the banner of Zee Studios. It is directed by Aban Bharucha Devhans.
Talking about the film, in the first half, there is a little slow to establish the story. The film picks up a lot of momentum in the second half. Or you can say that all turn comes after Interval in the film. The director has been successful in creating suspense. As a viewer, if you watch the film, then you will be tied to the last till the film. If you watch crime movies, then this story will not look very new to you, but the turn of the story is fantastic.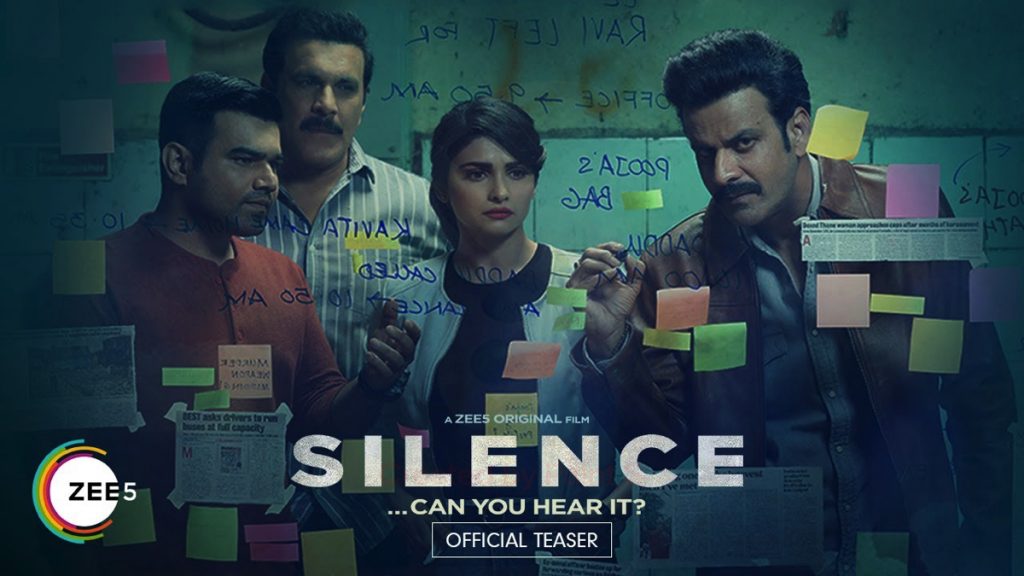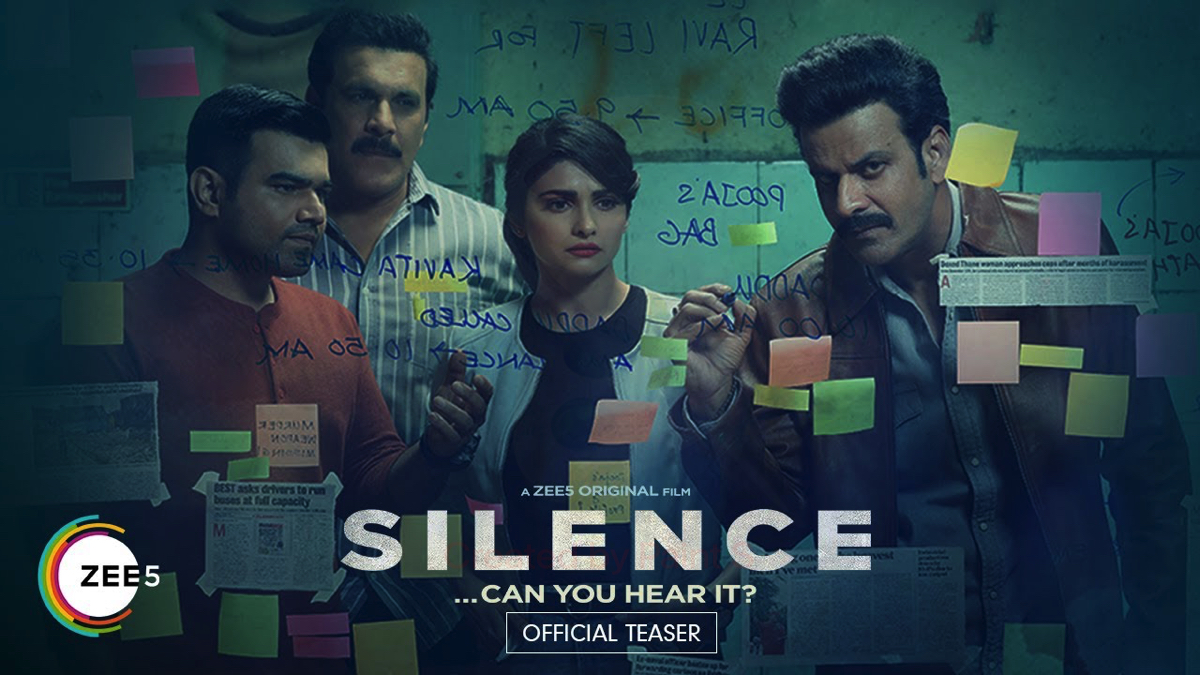 OTT Platform – Zee5
Release Date- 26th-March-2021
Read Full Review Of Silence – Click Here
Genre: Suspence
3. Kathmandu Connection
The new trend we are seeing in the OTT industry is the police and gangster story which is being explored by all. This trend though safe is also a little tricky when making a difference. It is very easy to go unnoticed in this trend. Kathmandu Connection is a superb attempt at making a mark in the cop-gangster cluttered market. The series is a 6-episode story loosely inspired by real life events and set in the early 1990s. The series features Amit Sial as the lead DCP handling the case along with Pratik Mehra, Vijit Singh and many others as well.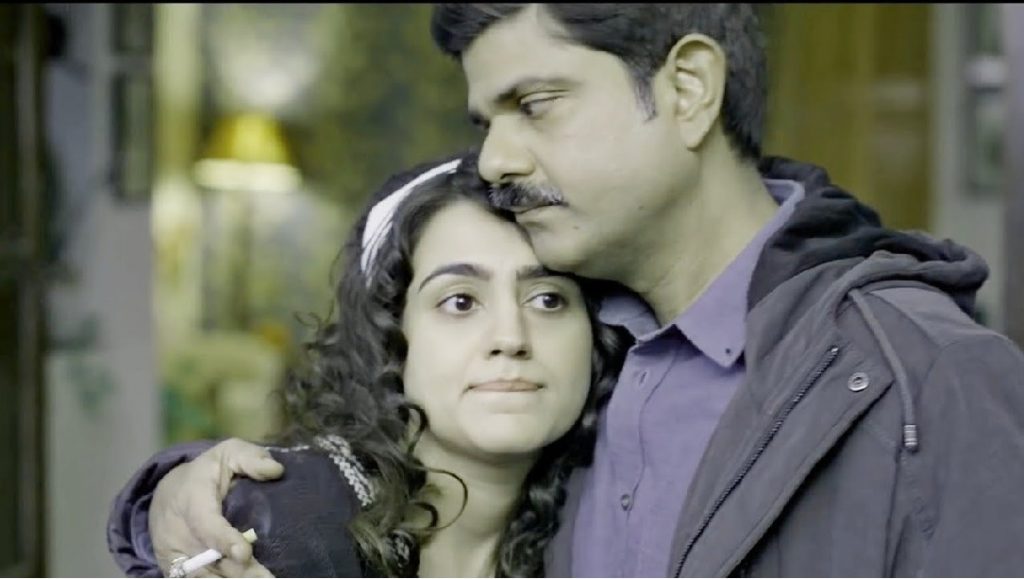 OTT Platform – Sony Liv
Release Date- 23th-April-2021
Read Full Review Of Kathmandu Connection – Click Here
Genre: Suspence
4. The Big Bull (Movie)
The Ajay Devgan Productions Movie based on Hemant Shah (Harshad Mehta) who was accused India's biggest scam of share market in 1992. He was Robin hood of BSE(Bombay Stock Exchange) he not only gets into the game, won it with Aces. He was the ideal for the Small Retail investors who started moving the Savings into Stock for Quick and lucrative gains. Harshad Mehta learns the Old School tricks and builds his own Army to take away the Pie from the Old Guards. "The Big Bull" is a chronicle of the twelve of the most important years of Harshad Mehta's rise. If you are not very familiar with the Indian market you can he is a desi version of 'The Wolf of Wall Street' and keeps you glued to your Couch.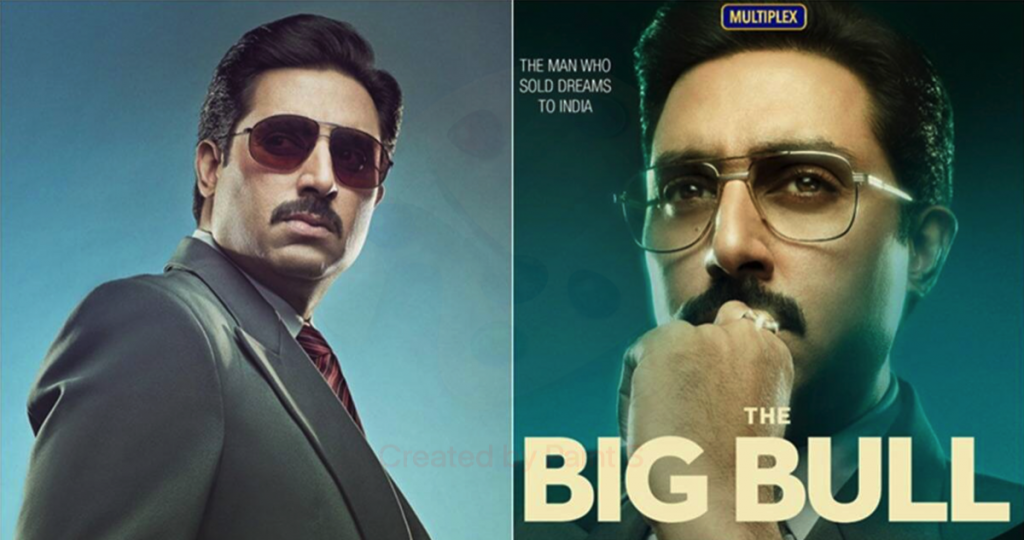 OTT Platform – Disney+Hotstar
Release Date- 08-April-2021
Read Full Review Of The Big Bull – Click Here
Genre: Biography | Crime | Drama
5. Skater Girl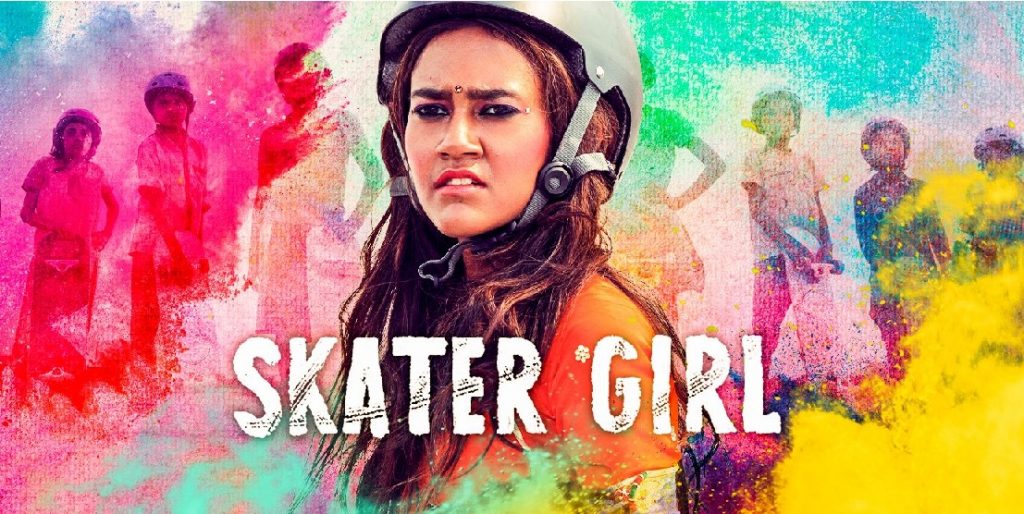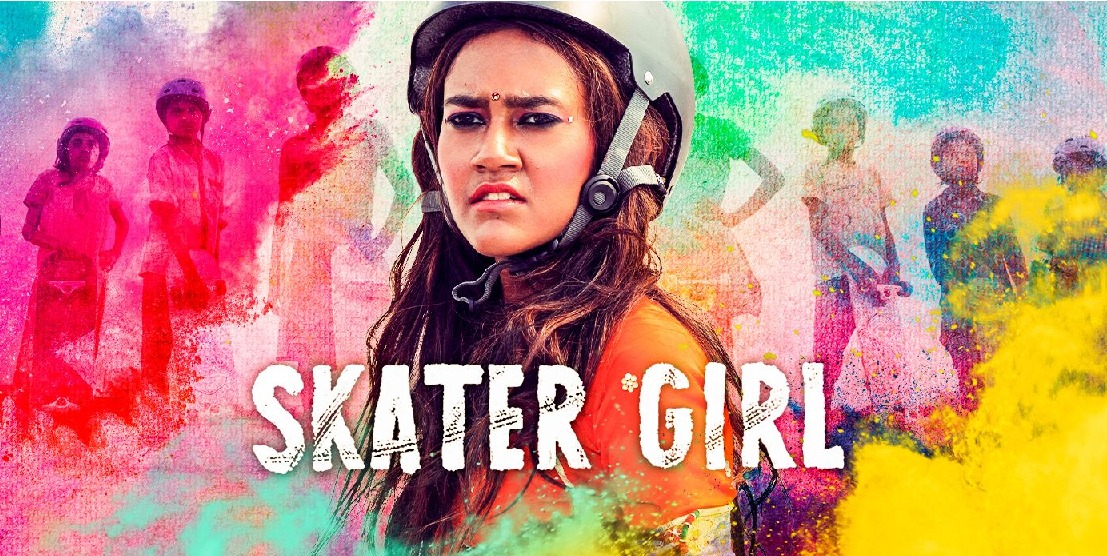 OTT Platform – Netflix
Release Date- 11-June-2021
Read Full Review – Click Here
Genre: Motivational
6. Hello Mini Season 2 & Season 3
Hello Mini is a suspense thriller series which released on 1st October, 2019 on MX Player. Web Series lovers are eagerly waiting for Hello Mini Season 2 as season 1 ends with many unanswered questions.Sure, a dare to do certain things no matter how nerve-racking they may seem, is okay. But having to do things to keep yourself alive? Well, this is better not imagined. One of Mini's last dares is to only keep herself alive in the midst of chaos.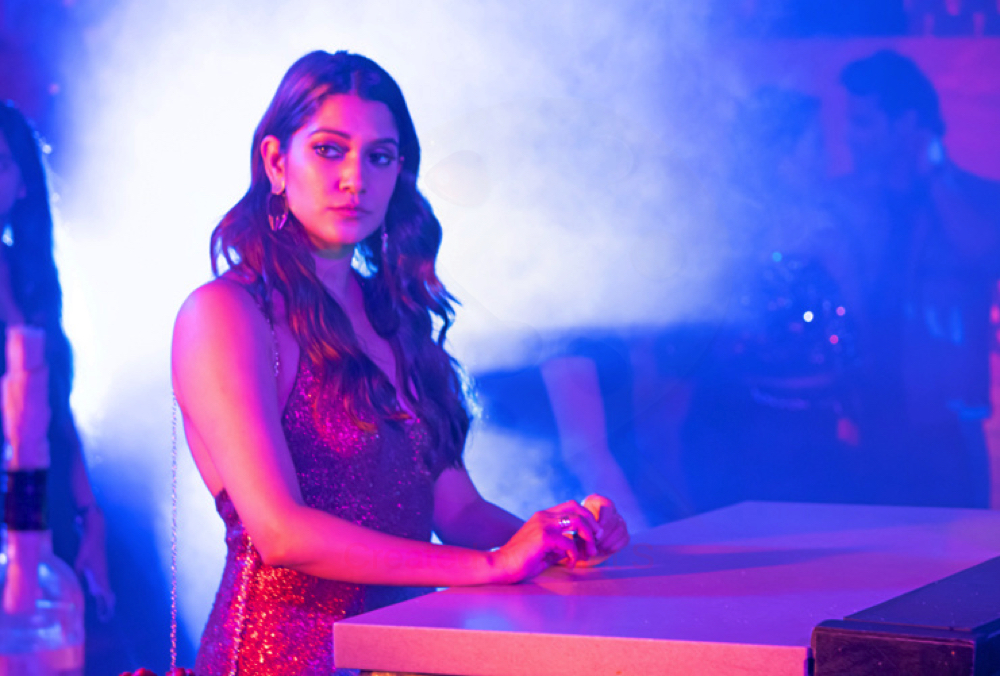 OTT Platform – MX Player
Release Date- 26-Feb-2021
Read Full Review – Click Here
Genre: Suspense
7. Madam Chief Minister (Movie)
Subhash Kapoor's Madam Chief Minister tries to speak about social change without even speaking about it. Nevertheless, the makers claim it to be a political drama; keeps them on a safer front. It's Richa Chadda's movie without any iota of doubt. One of the finest actresses we have, Richa is bang on as Tara, playing with authority and grace as the iron-willed woman who suddenly has achieved the knack of scoring over her opponents as a smart politician, but she is still decidedly human and she makes mistakes.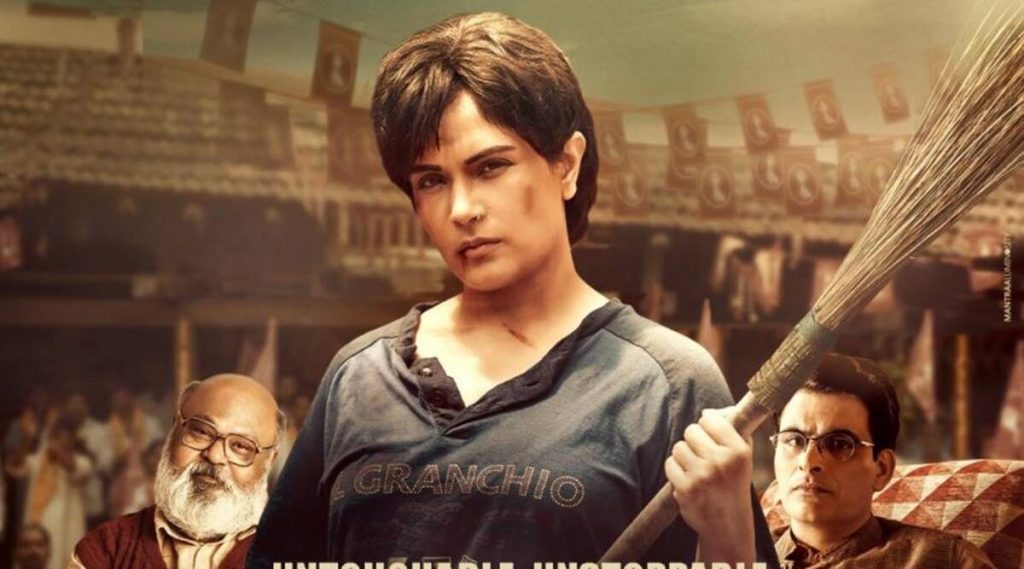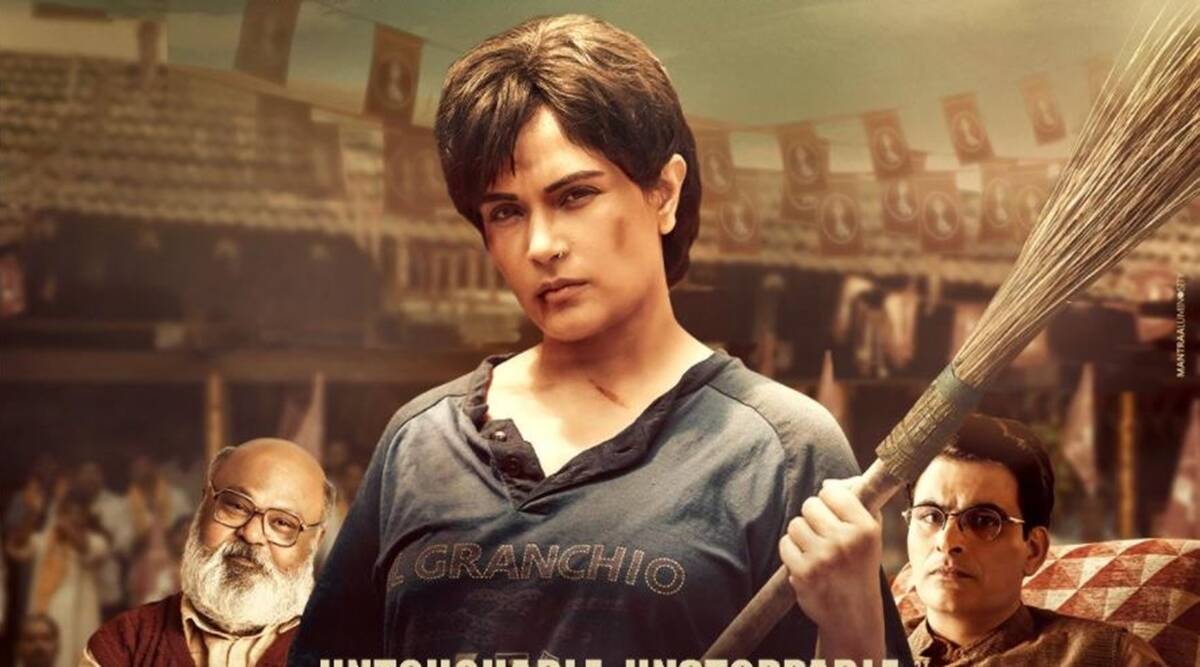 OTT Platform –Netflix
Release Date- 21-Jan-2020 (theatres), 21-march-2021( OTT Release)
Read Full Review – Click Here
Genre: Drama
8. Sardar Ka Grandson (Movie)
'Sardar Ka Grandson' is the latest Hindi language film released online today on Netflix. It's a strange and sweet tale where petty egos, religion, enmity, borders and oceans of red tape are all finally defeated by the simple humanity of one determined man. It is a drama-comedy film based on a very funny and family entertainment story, Where a grandson tries to fulfil his grandmother's last wish. This story is about fun, family drama, comedy and emotion. Arjun Kapoor playing the role of grandson Neena Gupta as the grandmother in the lead role. Sundar and Hot Rakul Preet Singh as the lead roles.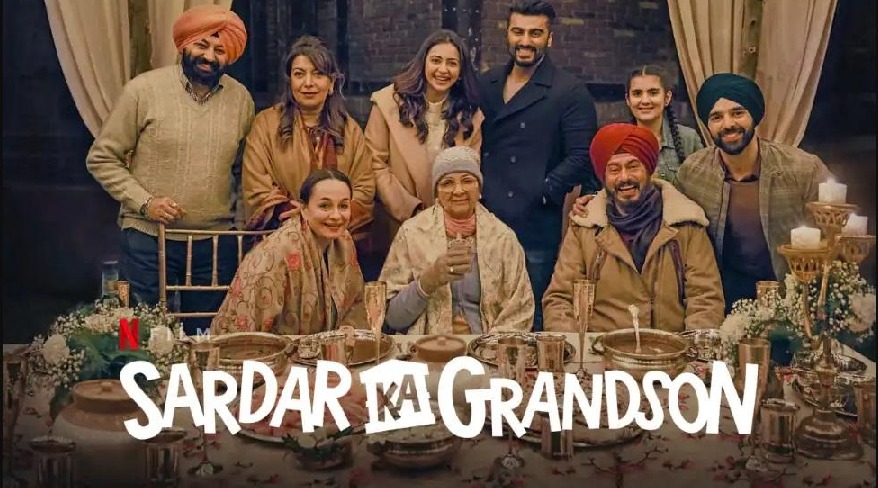 OTT Platform –Netflix
Release Date- 18-May-2021
Read Full Review – Click Here
Genre: Drama
9. Maharani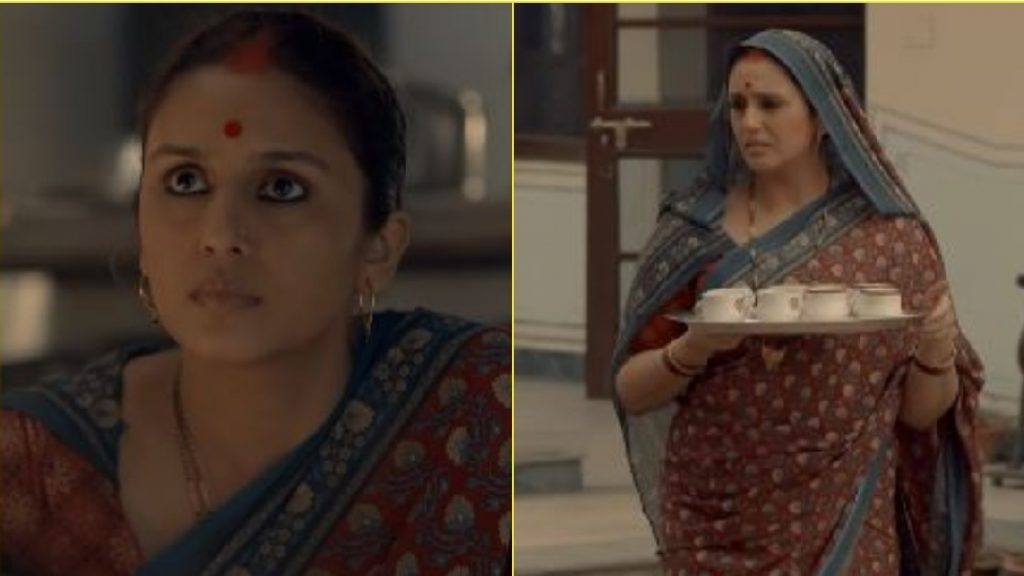 OTT Platform – Sony Liv
Release Date- 18-May-2021
Read Full Review– Click Here
Genre: Drama, Politics
10. The Family Man Season 2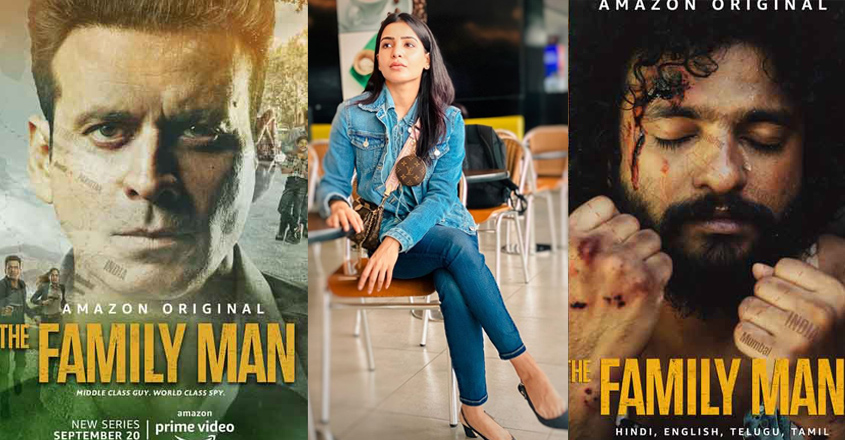 OTT Platform – Amazon Prime Video
Release Date- 4-June-2021
Read Full Review – Click Here
Genre: Suspense, Crime