Lupin is back with a new season to steal with style.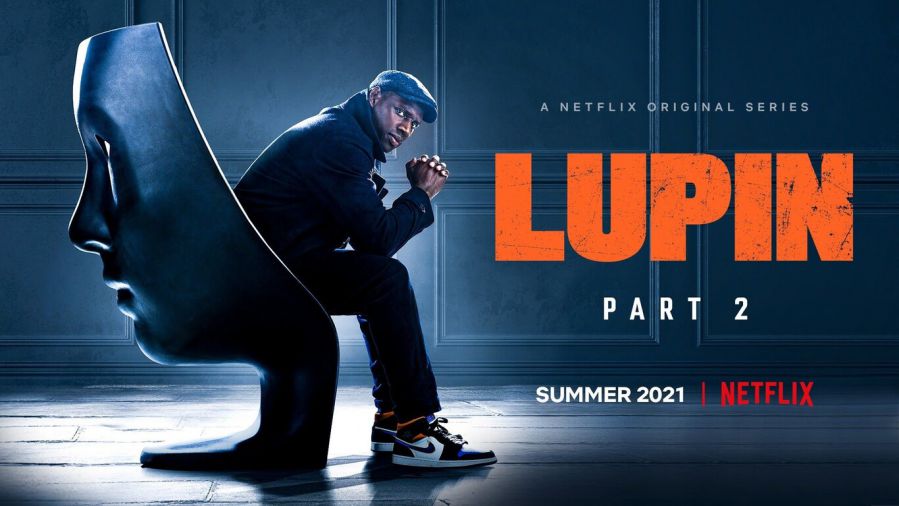 When Omar Sy, the son of an immigrant from Senegal and professional thief Assane Diop decides to revenge against those responsible for the wrong framing of his father's death, a mystery unfolds before us. While we thoroughly enjoyed season 1 of Lupin, the French mystery thriller, the makers have brought forth a new season and it has all the excitement and thrill and we cannot wait to review it.
The season 2 of the series has 5 new episodes and will definitely leave you in awe as Lupin steals your heart every time as he plans to avenge people who wrong-framed his father in a theft case. The season 2 highlights the misuse of wealth that the rich can do to get away with small loopholes and get ahead in life. As Lupin is stuck between avenging his father's death and saving his own son from kidnappers, the story is not longer a character that Omar portrays but a real-life situation that he now has to deal with.
Season 1 was more about the character that Lupin unfolds but with season 2, the makers have gone personal and this has definitely given brownie points to this series. It has worked in its favour and the adaptation of the book is excellent with picking out parts and not going too contextual in any aspect. With this season in place, will a new season 3 happen? Well, we will have to wait to find that out.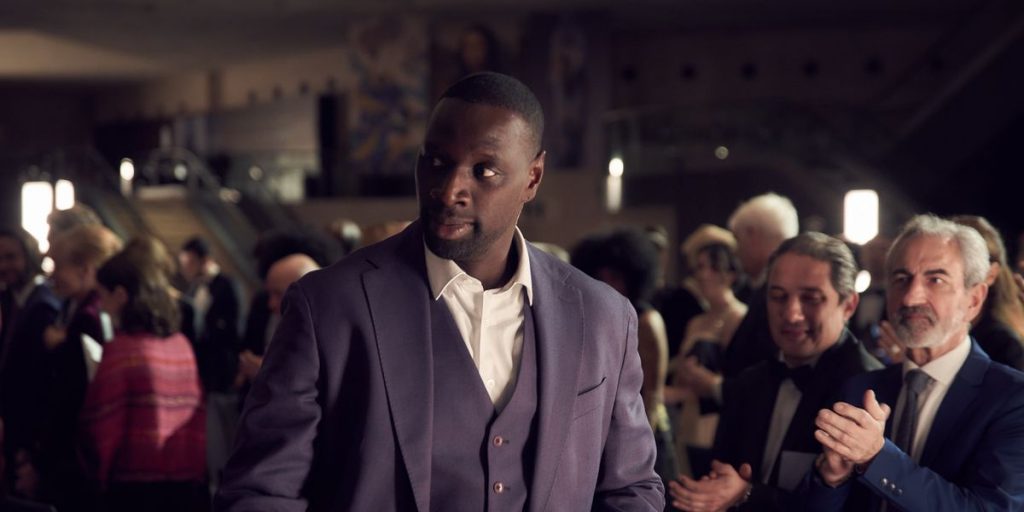 Lupin 2 Web Series full Details- Trailer, Review, Cast, Release Date, Streaming Platform(OTT), New Season, Director-
Lupin 2 Web Series is releasing on Netflix on date 11-June-2021. we would refresh you once we found any information about the next Season of the web Series.
| Title | Lupin |
| --- | --- |
| Language | French and English |
| Genres | Suspense, Crime |
| Episodes | 5 |
| Running Time | 40 to 50 mins |
| OTT Platform | Netflix |
| Released Date | 11-Jun-21 |
| Directed By | Louis Leterrier, Hugo Gélin, Ludovic Bernard, Marcela Said |
| Written By | George Kay |
| Produced By | Isabelle Degeorges, George Kay |
Lupin Part 2 cast
| Actor/Actress Name | Web Series Role Play Name |
| --- | --- |
| Omar Sy | Assane Diop |
| Ludivine Sagnier | Claire |
| Vincent Londez | Capitaine Romain Laugier |
| Hervé Pierre | Hubert Pellegrini |
| Soufiane Guerrab | Youssef Guedira |
| Etan Simon | Raoul |
| Nicolas Wanczycki | Pascal Oblet |
| Shirine Boutella | Lieutenant Sofia Belkacem |
| Clotilde Hesme | Juliette Pellegrini |
| Antoine Gouy | Benjamin Ferel |
| Nicole Garcia | Madame Anne Pellegrini |
| Vincent Garanger | Gabriel Dumont |
| Johann Dionnet | Jeune Gabriel Dumont |
| Adama Niane | Leonard |
Watch Lupin Part 2 trailer Here
Lupin is back with a new season to steal with style.