Class Review: Compelling adaptation of a beloved series.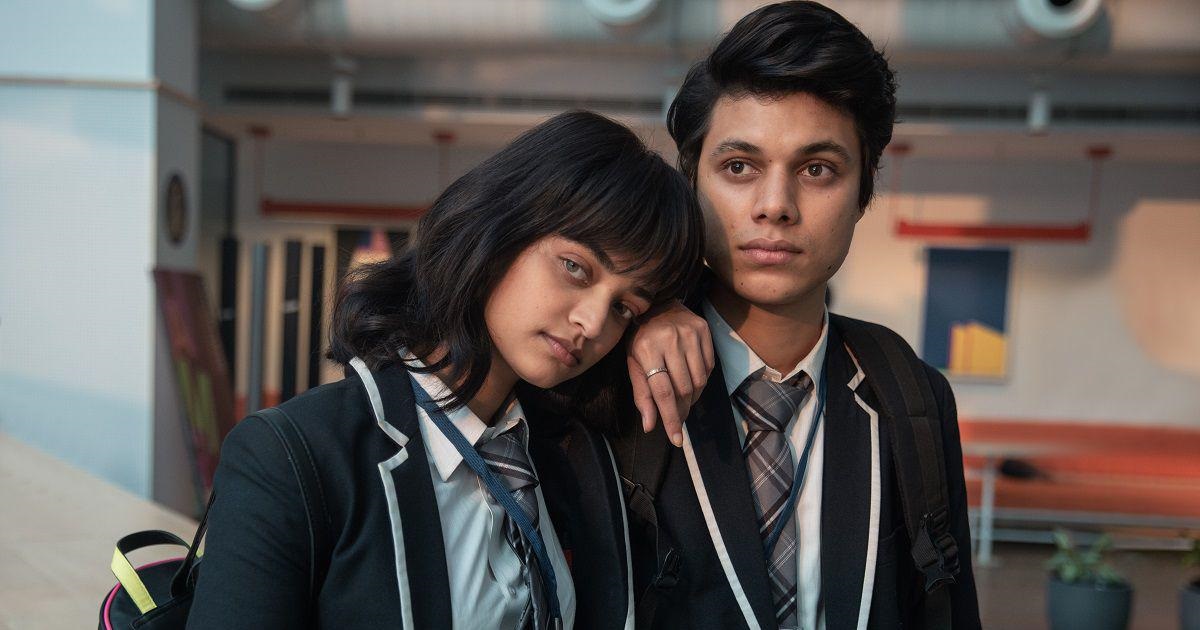 A thriller and murder mystery series- Class is Hindi remake of the Spanish show 'Elite, has surely kept the audiences hooked!The young adult drama is a coming-of-age story an edge-of-the-seat thriller that has romance, friendships, power dynamics, deceit, self-discovery and above all, a murder mystery! The creators (Ashim Ahluwalia, Kashyap Kapoor and Raghav Kakkar) have based the Indian show in Delhi, with the same story that centres around three teenagers—studious Muslim girl Saba Manzoor (Madhyama Segal), sensible and level-headed Dheeraj Kumar Valmiki (Piyush Khati) and cool dude Balli Sehrawat (Cwaayal Singh)—who are from slums but join an elite high school through a scholarship program, which ignites the class war between the rich and the poor kids.
The story showcase the caste barriers between high-profile young adults studying at a prestigious school and new scholarship students who join them from the slums and upend the established social order. Things worsen when one of the students is murdered, turning everyone into a suspect. And when the investigation begins, everyone has their own version of what happened; however, only time will reveal the truth.
There is plenty of sex, nudity and drama here. And, while it is certainly bold for an Indian series, the show lacks originality in presenting the flow of the events. Except for a few tweaks in the story, the makers have not meddled with the original show in order to create a different version. Adding a few more twists and turns to the story that wasn't in the original show, on the other hand, would have made it less predictable and more intriguing.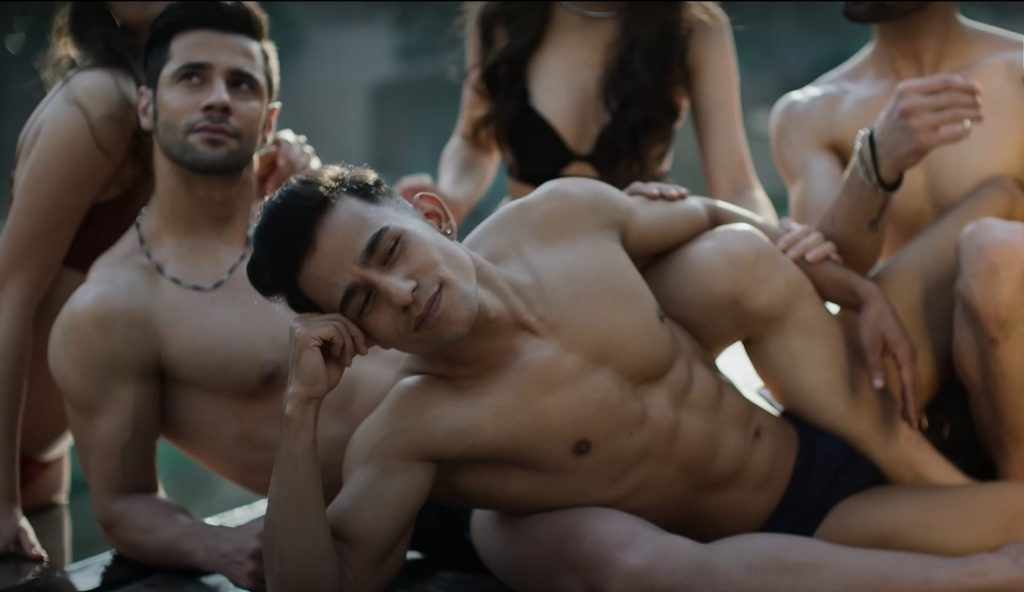 In a nutshell, those who have seen 'Elite' will find nothing new in the story besides the different locations and cast. For others, it's a binge-worthy murder mystery that will keep you hooked until the end.
Watch the Trailer :-
Class Netflix Web Series Review