'The Romantics' Review: Ode to Yash Chopra's Magic & Aditya Chopra's Intuition.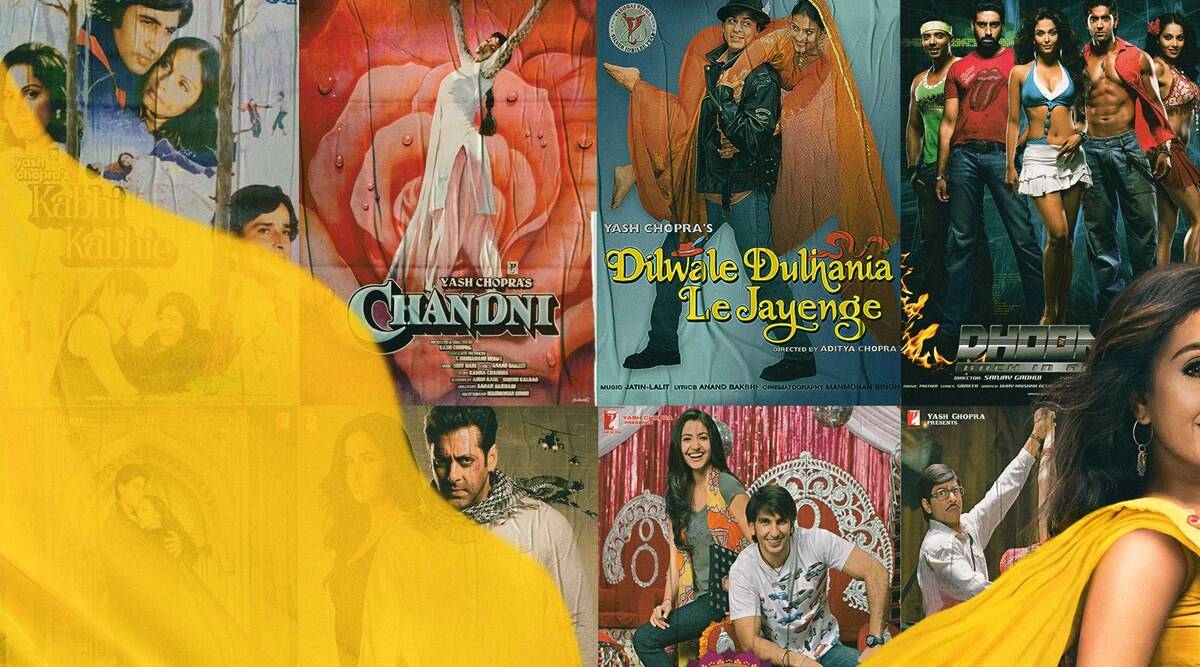 'The Romantics', a tribute to the unmatched legacy of Yash Raj Chopra's cinema, will be exclusively streaming on Netflix this week. It is made in a documentary series format which will laud the overall filmography of Yash Chopra, who was an eminent Bollywood director.
The Romantics is an ode to YRF but more than that, it is a love letter to Indian cinema. Smriti Mundhra's series puts a spotlight on how Yash Chopra and Aditya Chopra came to make the films that they did which became irreplaceable parts of Indian cinema's legacy in itself.
Just a primitive list like Waqt, Trishul, Kaala Patthar, Silsila, Noorie, Chandni, Dilwale Dulhania Le Jayenge, Mohabbatein, and Bunty Aur Babli shows immense versatility.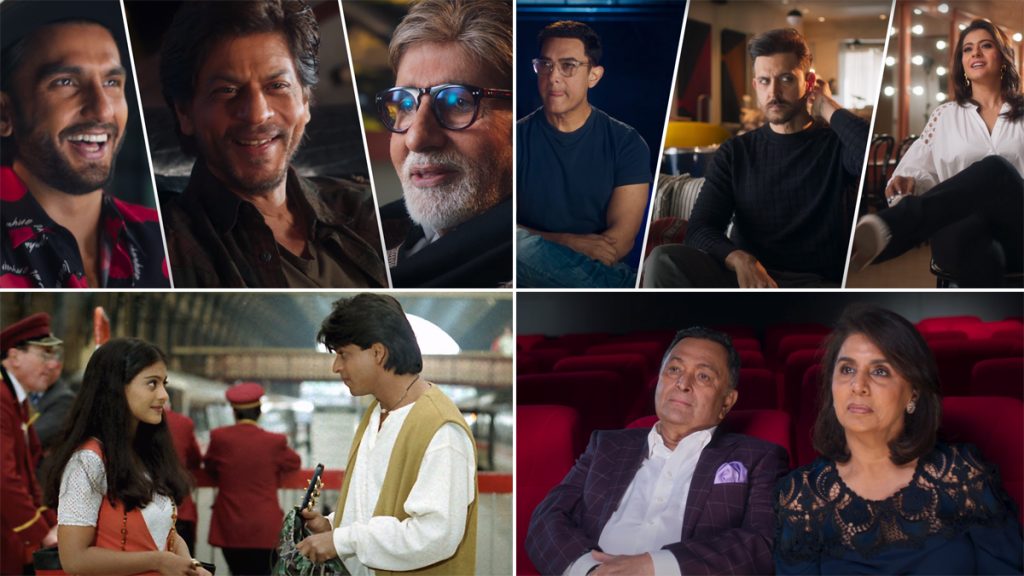 Moreover, the series will also document an interview by the current production head of the Yash Raj films' banner, Aditya Chopra. It would make for a pleasant surprise as the actor does not choose to make public appearances in the normal course of business.
Director of 'The Romantics', Smriti Mundhra spoke in various interviews as to how the films by Yash Raj Chopra have had an impeccable impact on her over all these years.In the Series, we see the journey of Yash Chopra, a boy from Jalandhar to a renowned filmmaker across the globe. In the docu-series, we see celebs like Amitabh Bachchan, Aamir Khan, Shah Rukh Khan, Salman Khan, Ranbir Kapoor, Madhuri Dixit, Ranbir Kapoor, Ranveer Singh, Ayushmann Khurrana, Bhumi Pednekar, Manish Malhotra, Hrithik Roshan, Abhishek Bachchan, Uday Chopra, Aditya Chopra, Rani Mukerji, Karan Johar and Pamela Chopra talking about Yash Chopra and his films and filmmaking process have a deep impact on their lives.
Many of the above-mentioned celebs, who worked with the legendary filmmaker shared some great iconic 'Behind The Scenes' moments and explained how his vision and craft were so different in terms of movie making and he had a unique sense when it comes to the characterization of his lead actresses and aesthetics in each and every frame of his film.
Overall, If you love Bollywood and its aesthetics, then The Romantics is a must-watch for you.
Watch Trailer:-
'The Romantics' Review: Ode to Yash Chopra's Magic & Aditya Chopra's Intuition.