Netflix's next Warrior Nun is all set to show magical girl action.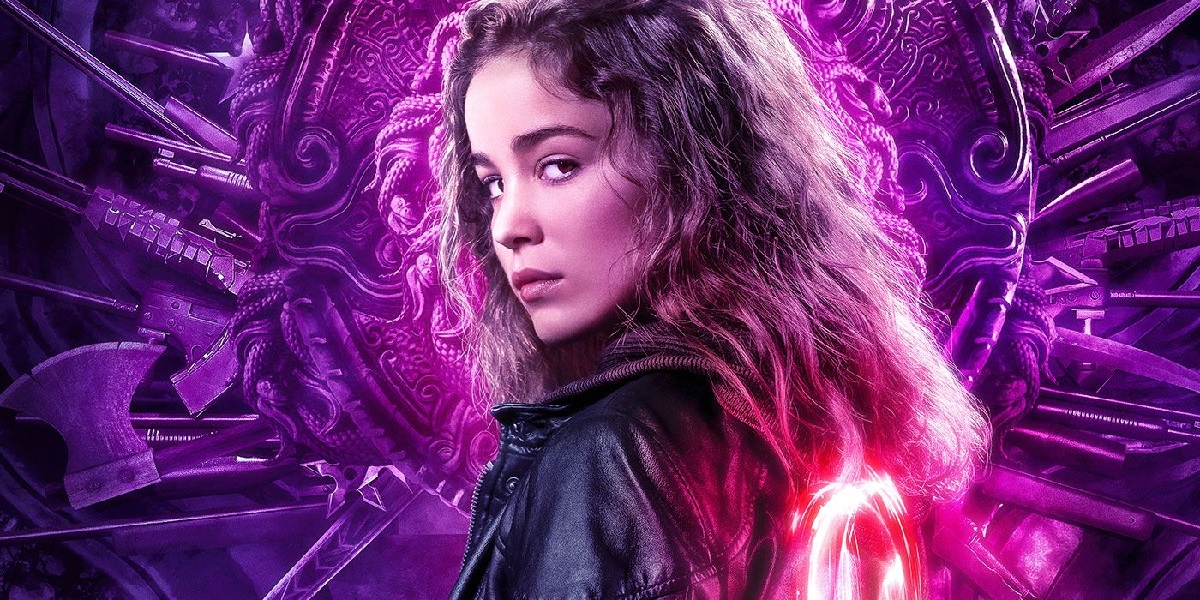 Netflix has a slate full of new releases and we feel so proud when we see the varying content that Netflix provides for its viewers. With the latest release of Warrior Nun on Netflix on the 2nd of July, 2020, it has yet again gone ahead and released something for its fiction viewers with a religious angle to it. Warrior Nuns is on the side of holiness as all its episodes are based on the chapters in the Bible and we definitely know there is some connect in those verses and the episode content for naming it so.
The series has a total of 10 episodes and is written by Simon Barry. It is the adaptation of the comic series of the name Warrior Nun, it is the story of a 19-year old Ava who wakes up after a near death experience in a church with a mysterious symbol on her back. She is then recruited by a ancient society of nuns and priests who are on a mission to protect the world from demons. Ava has a halo on her back which have mysterious powers allowing her to even pass through solid objects. Ava meets a host of other kick-ass nuns: Beatrice, Shotgun Mary, Lilith, and Camila. Together, they're out to stop a woman who has somehow unlocked a portal to heaven and is planning on misusing this power.
The amazing journey of Ava and the sister troop is what makes the story interesting. There a lot of bibilical representations and similarities shown in this series and since it deals with heaven and hell, it opens our minds to some of the most surprising mysteries. Watching a group of women play the lead and work against evil to protect the world is a treat and Warrior Nuns definitely plays true to its title. It is a must watch series for the religious as well as the regular people since it definitely has something unique to offer to everyone.
Warrior Nun Web Series full Details- Cast, Release Date, Platform, New Season, Director.
Warrior Nun Web Series is releasing on Netflix on date 02-July-2020, we would refresh you once we found any information about the next season of the Series.
Warrior Nun Web Series Cast
Toya Turner
Alba Baptista
Lorena Andrea
Kristina Tonteri
Thekla Reuten
Olivia Delcán
Joaquim de Almeida
Sylvia De Fanti
Dimitri Abold
Guiomar Alonso
May Simón Lifschitz
Warrior Nun Web Series Available Language: English
Warrior Nun Web Series Streaming Partner: Netflix
Warrior Nun Web Series Release Date: 02-July-2020
Warrior Nun Web Series Director: Jet Wilkinson, Simon Barry, Mathias Herndl, Agnieszka Smoczynska
Warrior Nun Web Series Producers: Simon Barry, Amy Berg, Robert Burke, Zack Tucker Gangnes, Todd Giroux, Stephen Hegyes, David Turko, Peter Welter Soler
Warrior Nun Web Series Writers : Simon Barry, David Hayter, Amy Berg, Matt Bosack, Terri Hughes Burton
Watch Warrior Nun Official Trailer Here :
Netflix's next Warrior Nun is all set to show magical girl action.