Netflix brings yet another gripping show- Unsolved Mysteries.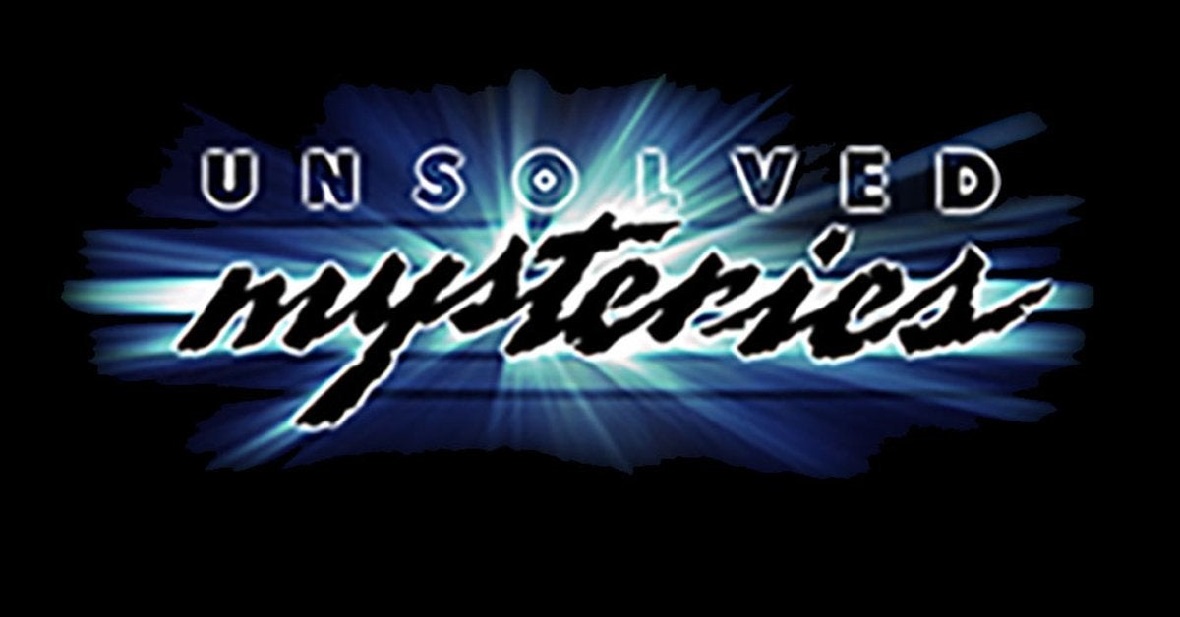 The unsolved mysteries show that debuted on NBC in 1988 as part of the late 80s TV boom stayed for four decades bringing the audiences mysterious and tragic mysteries which hadn't been solved. It had murders, ghosts, UFOs and everything that one could think or possibly not think about. It is time that Netflix wants to bring back these unforgotten show and showcase some of the unsolved mysteries to us. The first batch consists of 6-episodes and they plan on bringing back six- more installments later this year.
The series tries to blend folklore with facts and has said earlier as well that they want to associate the show as a mystery show and not a true crime show which shows real crime stories like news. The format they follow helps to keep the story interesting for the audience and allow them room for bringing in some elements to make the story more appealing.
Even when the show was telecast on NBC, it carried a disclaimer with it. On NBC, "Unsolved Mysteries" began with a disclaimer: "This program is about unsolved mysteries. Whenever possible, the actual family members and police officials have participated in recreating the events. What you are about to see is not a news broadcast."The shows tries to broadcast these stories and bring about justice to the unsolved mysteries incase any person can come up with some evidence on the incidences.
"'Unsolved Mysteries' has always represented hope," Meurer said. "That's why we do the show: The hope is that we're going to solve these cases."
Unsolved Mysteries Web Series full Details- Cast, Release Date, Platform, New Season, Director.
Unsolved Mysteries Web Series is releasing on Netflix on date 01-Juny-2020, we would refresh you once we found any information about the next season of the Series.
Unsolved Mysteries Web Series Cast
Jamie Addison
Braxton Angle
Aaron Matthew Atkisson
Jimmy Bacon
Steve Bernstein
Blade Braxton
Chris Brown
Desmond McIntyre
Unsolved Mysteries Web Series Available Language: English
Unsolved Mysteries Web Series Streaming Partner: Netflix
Unsolved Mysteries Web Series Release Date: 01-July-2020
Unsolved Mysteries Web Series Director: Clay Jeter
Unsolved Mysteries Web Series Producers: John Cosgrove, Terry Dunn Meurer, Robert M. Wise, Julieann Galdames, Joachim Lyng, Stacy Schneider, Josh Barry
Watch Unsolved Mysteries Trailer Here :
Netflix brings yet another gripping show- Unsolved Mysteries.