Netflix's Penalty aims to bring more focus to sports content.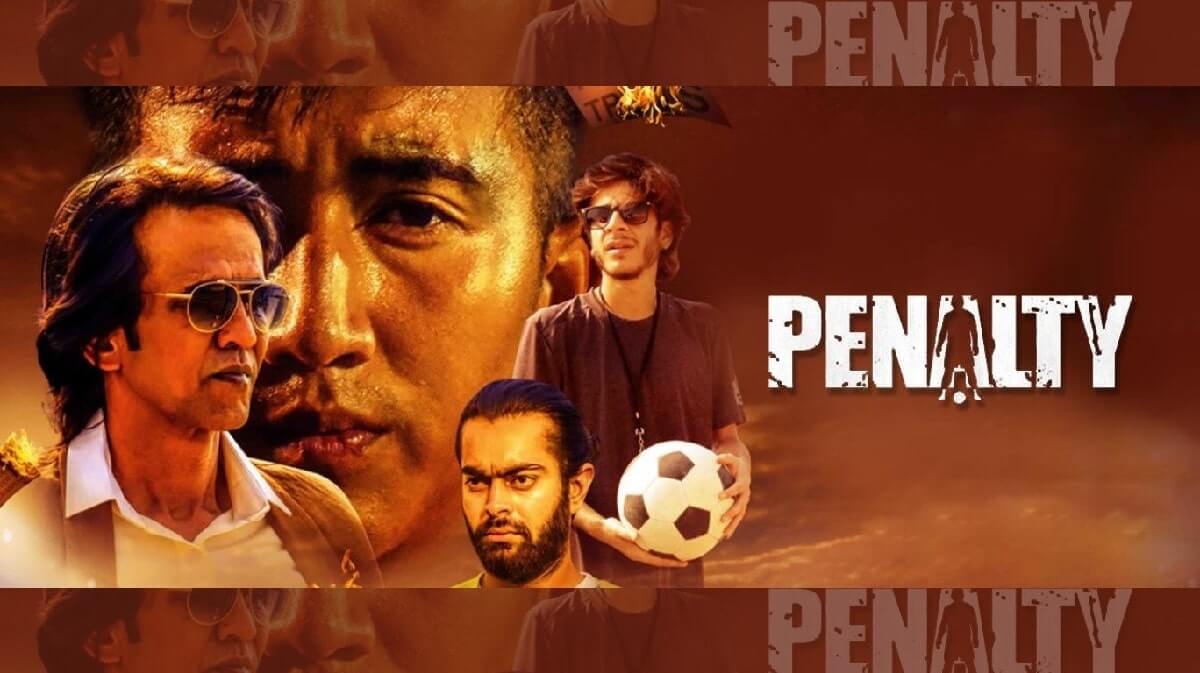 While Netflix is releasing a lot of shows online, it makes sure that some of the unseen and unexplored categories are taken care of as well. With this aim, Netflix's next launch titled Penalty is here and it is about football as you can guess by the name of the movie. It is set to release on Netflix on the 5th of July,2020. The movie features Kay Kay Menon in the lead role for this movie.
The movie is directed by Shubham Singh. The movie start cast of actors like Kay Kay Menon, Shashank Arora and Lukram Smil in main lead roles, the movie also stars Manjot Singh, Bijou Thaangjam, Aakash Dabhade, and others. It is the story of a boy Lukram who hails from Manipur. He has only one dream of playing for the Indian Football Team. With this aim in mind, he enrolls himself into a college in Lucknow and joins the football team there. As he begins his journey, he is faced with a lot of criticism and backlash owing to the fact that he comes from Manipur. His simplest mistake make up the reason for him to not be selected in the final team. This creates a backlash in the college and people start demanding for redemption and the struggle of justice begins.
This story is very much true of what happens in India especially when it comes to sports selection. A lot of talented youth are neglected and rejected in the national teams due to their race, colour, caste, etc. The movie beautifully highlights this issue and sheds light on it. Its time we change our perception about these things and accept talented people on the basis of their work and not their names.
Penalty movie full Details- Cast, Release Date, Platform, New Season, Director.
Penalty movie is releasing on Netflix on date 5-July-2020, we would refresh you once we found any information about the next part of the movie.
Penalty movie Cast
Kay Kay Menon
Shashank Arora
Lukram Smil
Manjot Singh
Bijou Thaangjam
Aakash Dabhade
Penalty movie Available Language: Hindi
Penalty movie Streaming Partner: Netflix
Penalty movie Release Date: 5-July-2020
Penalty movie Director: Shubham Singh
Penalty movie Producer: Nilesh Sakhiya, Aditya Shrivastava, Ritu Shrivastava
Penalty movie Writers : Tasha Bhambra, Akhilesh Choudhary, Sparsh Khetarpal, Shubham Singh
Penalty movie Music : Siddhant Madhav
Watch Penalty Movie Trailer Here :
Netflix's Penalty aims to bring more focus to sports content.