Are OTT platforms our new inhouse theatres?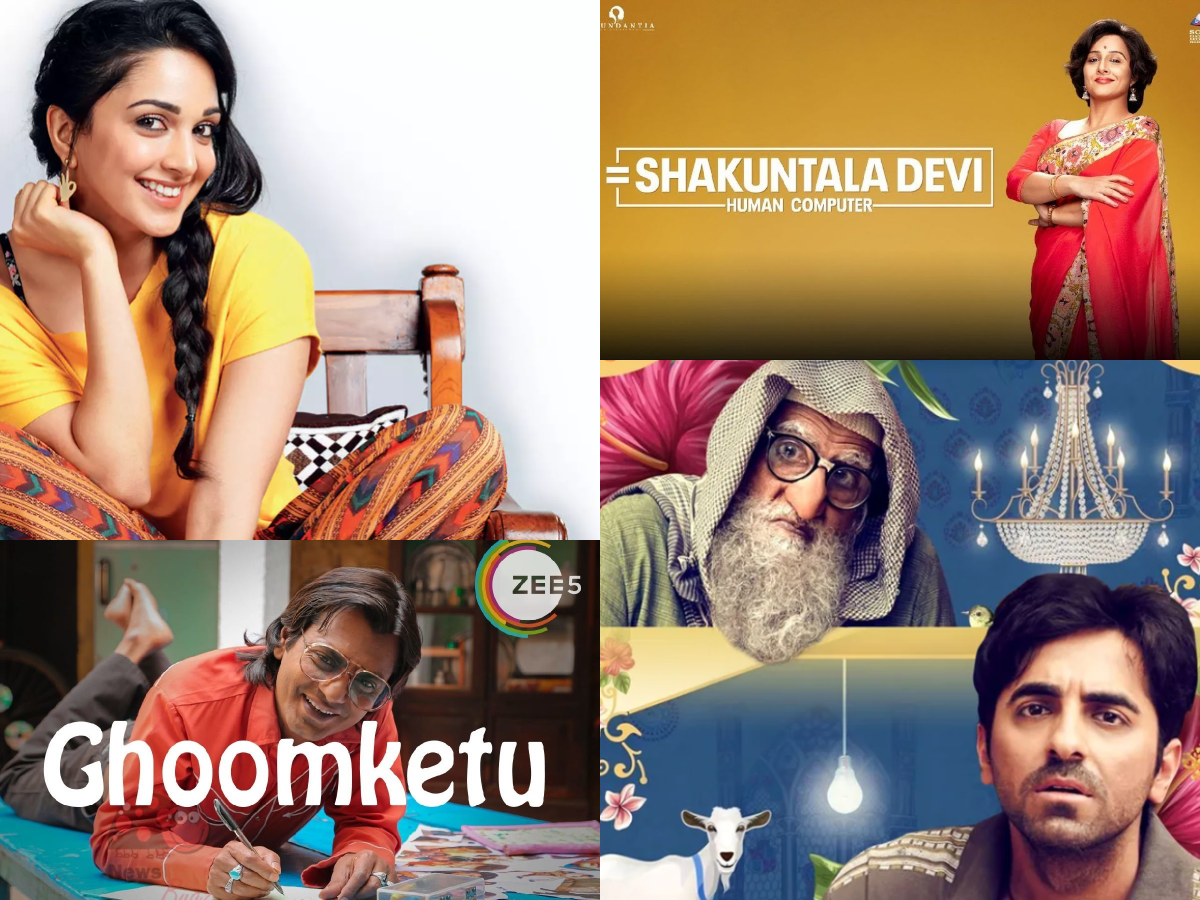 With the current situation of lockdown and pandemic crisis, it seems like the multiplexes and theatres are in for some huge losses. But as they say that one's loss is another man's gain, the OTTs are here to rule this time. With people not being able to go out, more and more people are moving to buying subscriptions of all possible OTT platforms to entertain themselves.
While there are many theatres launching their movies on OTTs, they are many others against this move. Well, not everything is good in what is the new change but there is no denying that sitting at home, watching a movie and not having to worry about the kids making noises or having to spare money for snacks during the movie separately are going to be an hassle. Families can sit together, alone, watch or rewatch or skip and fast-forward everything as movies now are launching directly onto the OTT platforms. Busy mothers also can now watch start a movie one day and watch it anytime later right from where she left. With movies coming to platforms on our home televisions, there is no need to worry about show-timings and being late and everything works for you.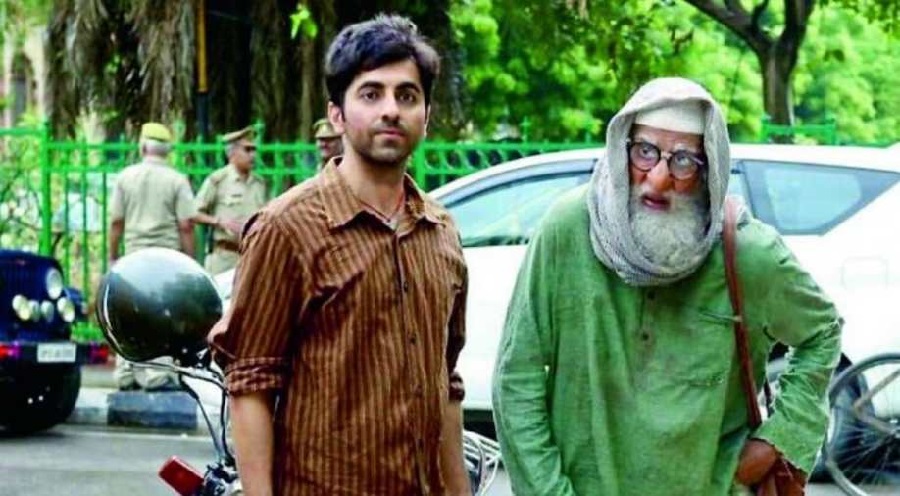 But at the same time, you can't say that everything is a gain in this race. With theatres shut, there will be no union of emotions as a scene unfolds and there will not be any hooting and clapping when Salman Khan or Shahrukh Khan appear on screen. The little joy of watching a movie will change completely and there are lot of things that will be lost on the way.
While we pray for things to change and the situation to get better so that we can return to the theatres, lets snuggle and watch the latest movie released on an OTT right away.