Is Rajkumar Rao's latest Omerta going to be streamed on Zee5?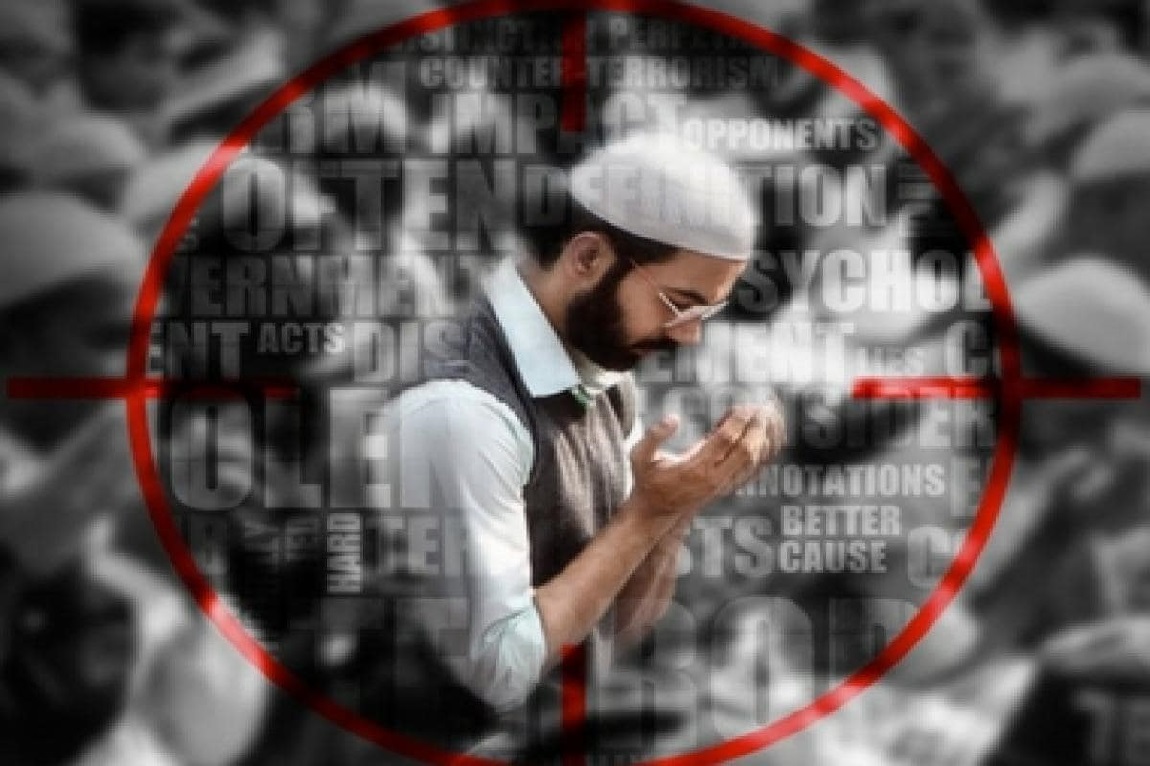 With the news of Bollywood movies coming on OTT platforms due to current lockdown and no signs of theatres opening soon, there has been some news regarding the release of Rajkumar Rao's Omerta as well. There are many speculations that the movie is going to released in June on Zee5. But the news was dismissed by the co-producers of the film over Twitter that there has been no deal signed as such on this news. But later Hansal Mehta confirmed the news and retweeted that the news is true and Omerta will stream soon on Zee5.
Story
Omerta is a story about the infamous British born terrorist Ahmed Omar Saeed Sheikh who kidnapped and murdered wall street journal reporter Daniel Pearl in 2002. When an Indian Airlines Flight had been hijacked in Afghanistan, they asked for the release of Omar Saeed. The movie had to struggle a lot at the censor board and go through a lot of editing before finally getting the nod to be released.
The lead cast of the story is Rajkumar Rao and he has definitely done an amazing job in the movie. The way he plays the role of Omar Saeed is beyond flawless. He makes us believe in every dialogue he delivers and every role he plays. Omar Saeed was a wanted terrorist back then and there was a lot of accusations on him like being involved in the 9/11 blasts as well as the 26/11 blasts. He was accused on the murder of American reporter as well.
Movie Cast
Rajkummar Rao as Ahmed Omar Saeed Sheikh
Rajesh Tailang as General Mahmud
Rupinder Nagra as Maulana Ismail
Keval Arora as Saeed Sheikh, Omar's father
Timothy Ryan Hickernell as Daniel Pearl
Orvana Ghai as Saadia, Omar's wife
Kallirroi Tziafeta as Mariane Pearl
Aamir Wani
Harmeet Singh Sawhney as Abdul
Sanjeev Mehta as Maulana Masood Azhar
Satwant Kaur as Qaisra Sheikh- Omar's mother
Movie Release Date:
The movie will release on Zee5 at the end of June 2020, we would refresh you once we found any information about the digital release date of the movie.
Release date: TBD June End
Director: Hansal Mehta
Writer: Mukul Dev, Hansal Mehta
Producers: Nahid Khan, Shailesh R. Singh
Music director: Ishaan Chhabra