Birthday girl Ekta Kapoor questions controversies on XXX-2 on threats of rape.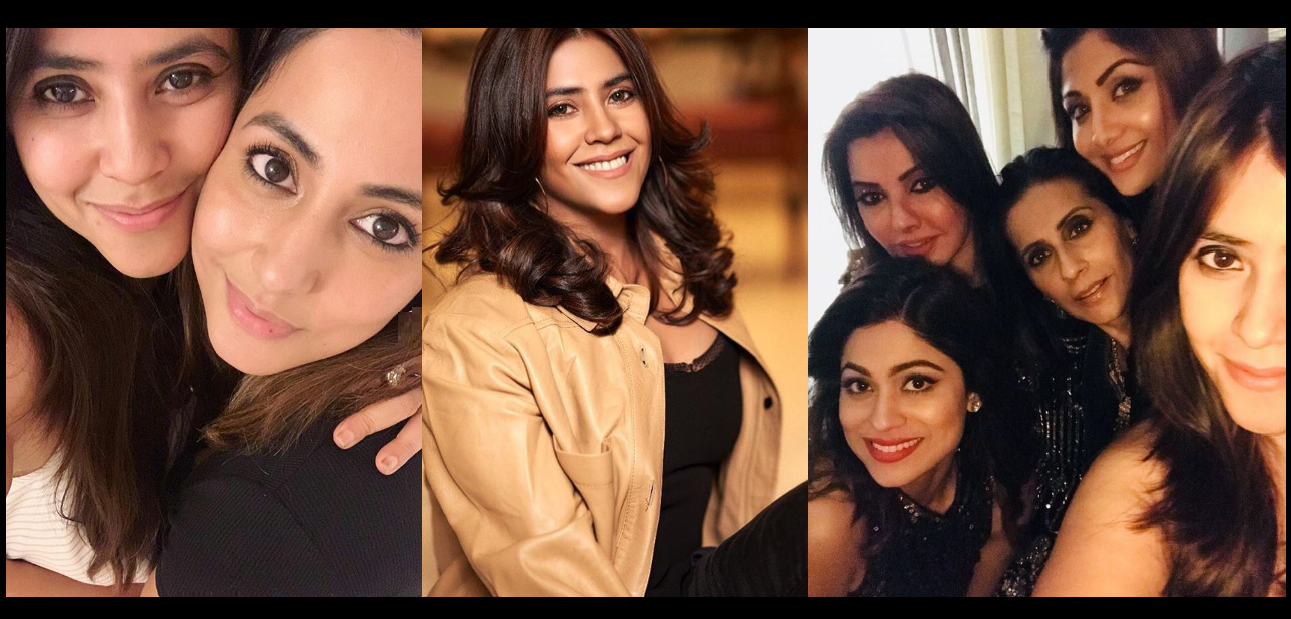 Triple X-2, the new upcoming web series on Alt Balaji is seeing a lot of opposition from people. The series is about people working in the army and the lives of their wives who wait for their return. There was opposition and a complaint registered in Gurugram's Palam Vihar police station regarding showing of the army in bad light. The scene in question showed an army officer's wife having an illicit affair. Also in the sequence, an Army uniform is torn — something that has been considered an insult towards the armed forces and military personnel. After this happened, Ekta went ahead and got the scene deleted.
The first people to protest was Youtuber, Vikas Pathak who is popularly known as Hindustani Bhau. He filed a police complaint against Ekta Kapoor and his mom, Shobha Kapoor.The scene got criticism and makers in a spot when the hashtag #ALTBalaji_Insults_Army started trending on twitter.
The maker of the show Ekta Kapoor also celebrated her birthday today and many celebrities went ahead and wished her birthday wishes on twitter.
Wish u a very happy birthday @ektarkapoor …stay blessed..keep shining🤗

— Maniesh Paul (@ManishPaul03) June 7, 2020
Happy birthday Don ever since the dawn of Entertainment Entertainment Entertainment @ektarkapoor 😁 at least that is my #Verdict 😘— Kubbra Sait (@KubbraSait) June 7, 2020
Happy Birthday @ektarkapoor 😇💕 Have a kickass year ahead.. stay healthy.. stay blessed! 🥳🤩— Pulkit Samrat (@PulkitSamrat) June 7, 2020
Happy birthday @ektarkapoor ❤️ I love you for being the strong and inspiring woman that you are. Wish you a wonderful year ahead with great health, love and happiness. I'm blessed to know you🤗 hope to see you soon!!! X #birthdaygirl pic.twitter.com/NlcTgPrg3O— Elisabet Elli AvrRam (@ElliAvrRam) June 7, 2020