What new things to expert in the Season 4 of 13 reasons why..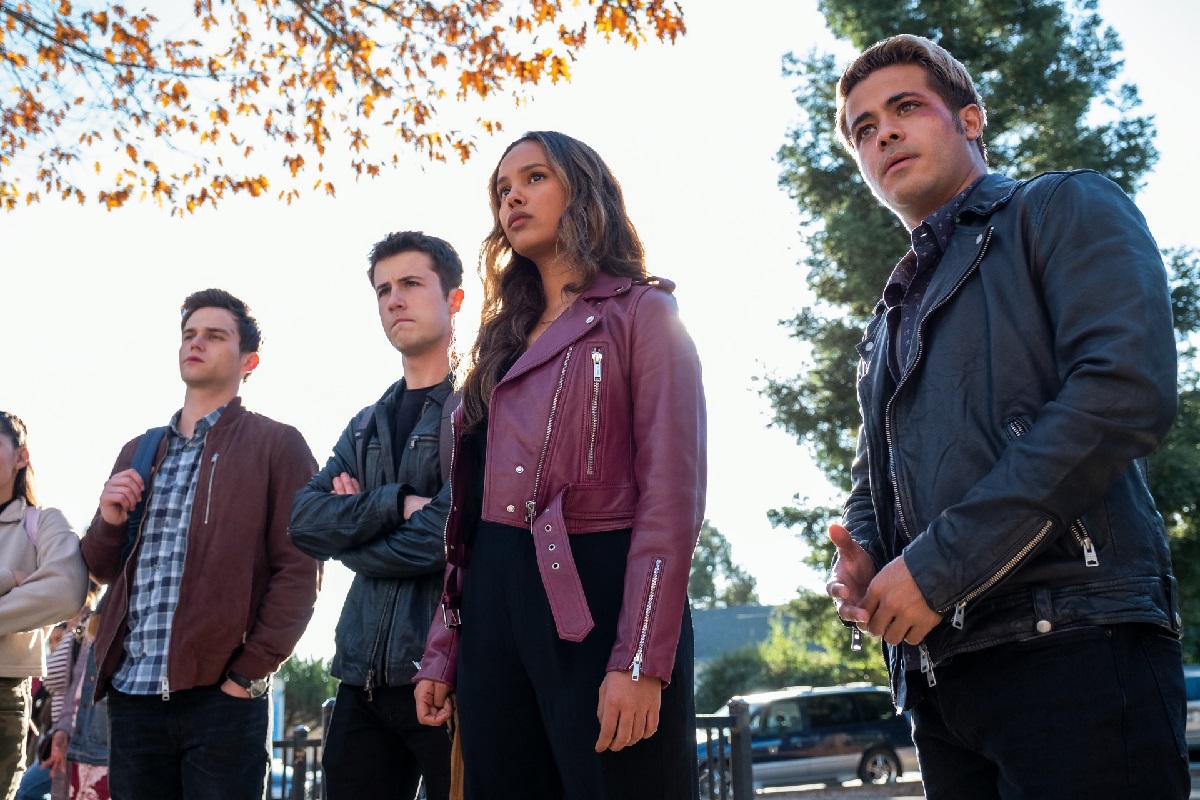 13 reasons why season 4 review
It's time for all you excited fans eagerly waiting the next season of 13 Reasons Why. The new season is finally here and we are all excited to watch and review it. Our very famous Clay Jenson is still figuring out life in the new season and we are in to support and explore life with him.
Story
13 reasons why season 4 is all about Clay Jenson going on to prove that he is not the murderer of Bryce Walkers. To do this, Clay goes on the quest to find out who the real murderer is and wants to know the truth to prove his own innocence. He is not behind when it comes to helping his friends and making sure that he is hiding secrets to keep them safe as well.
If you are expecting a lot of drama in the new season, you will be in for disappointment as the story is not that appealing. It is important that you see the previous seasons of the show to know the storyline and identify with the characters. If you haven't seen the previous seasons, we would not recommend the season 3 for you. Though the season 3 may not be as interesting as it should have been, it is definitely watchable and will help you connect with some real issues as well.
Movie Cast
Dylan Minnette as Clay Jensen
Christian Navarro as Christian Navarro
Alisha Boe as Alisha Boe
Brandon Flynn as Brandon Flynn
Justin Prentice as Justin Prentice
Miles Heizer as Miles Heizer
Ross Butler as Ross Butler
Devin Druid as Devin Druid
Amy Hargreaves as Amy Hargreaves
Timothy Granaderos as Timothy Granaderos
Michael Sadler as Michael Sadler
Josh Hamilton as Josh Hamilton
William W. Barbour as William W. Barbour
Movie Release Date :-
The movie will release on Netflix on 5 June 2020, we will update you when we get update on any sequel or next part of 13 reasons why movie.
Streaming Partner: Netflix
Release date: 5 June 2020 (India)
Director: Kyle Patrick Alvarez, Gregg Araki, Michael Morris, Kevin Dowling
Written By: Jay Asher, Brian Yorkey
Production companies: Paramount TV
Music director: Selena Gomez
Watch 13 reasons why season 4 Trailer Here :-
What new things to expert in the Season 4 of 13 reasons why..