Maharani Web series is a gripping political drama is here with Huma Qureshi stealing the show.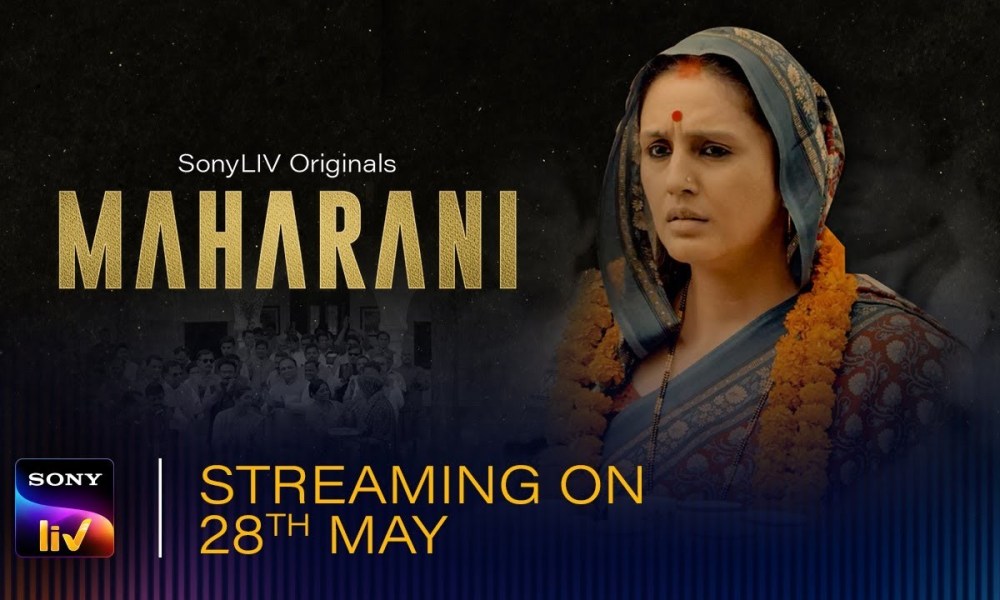 A new web series on politics is finally here and it does get you excited. Maharani is the story of spousal politics as the ruling chief Minister of Bihar, Bheema Bharti (Sohum Shah) gets injured and the situation gets chaotic. Inspite of all the ruckus, he goes on to declare his wife Rani Bharti (played by Huma Qureshi) as the interim CM. Stories of such roles being switched and men ruling over the backend while showing their partners in the forefront has always been the news of the town. The series Maharani which is streaming on Sony Liv directed by Subhash Kapoor delivers fantastically basis its storyline.
The situation of 1997 in Bihar has been replicated in this series which is a 10 episode drama. As Rani becomes the new CM and goes on to deliver her first speech, she admits she cannot read and write but inspite of all the odds wins the hearts of people with her wits. Taken out from her homely environment where she has been taking care of the household chores and cattle to being thrown in to rule the country is a huge leap for Rani and her struggle with politics is what the series dives into.
It is a definite watch as the story unveils and brings forth mysteries about the life of Rani and how she has managed to rule the state inspite of all the odds. The series is a good entertainer with some reality to it but do not take the entire movie as the truth. We highly recommend this series among the lot of new series and shows coming in.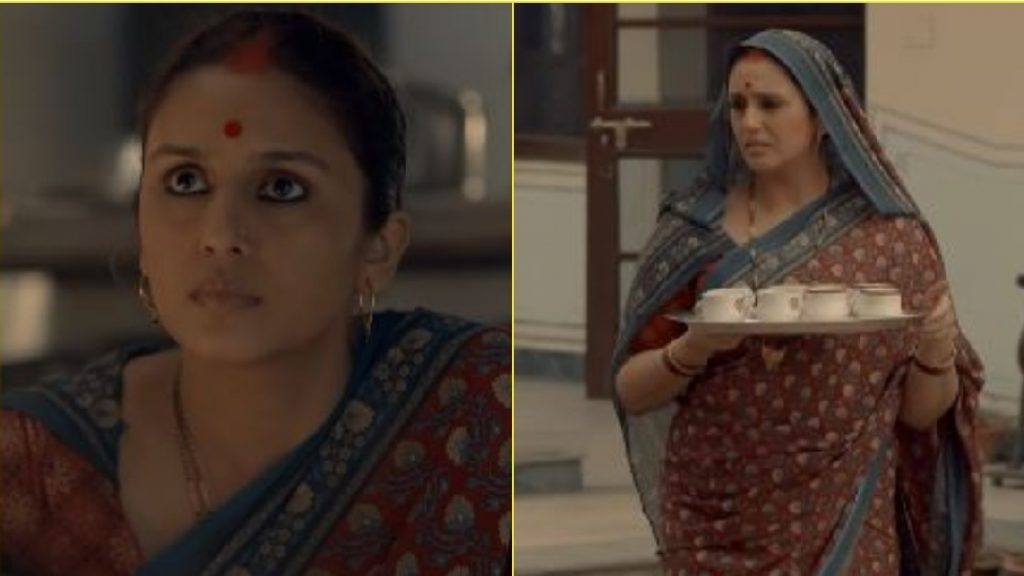 Maharani Web Series full Details- Trailer, Review, Cast, Release Date, Streaming Platform(OTT), New Season, Director-
| Title | Maharani |
| --- | --- |
| Language | Hindi |
| Genres | Politics, Drama |
| Episodes | 10 |
| Running Time | 10 Episodes 37 Mins to 49 Mins |
| OTT Platform | SonyLiv |
| Directed By | Karan Sharma |
| Written By | Singh Nandan, Uma Shankar Singh, Subhash Kapoor |
| Produced By | Zaid Ali, Dimple Kharbanda, Naren Kumar |
| Music by | Mangesh Dhakde |
Maharani Web Series Cast
| Actor/Actress Name | Role Play Name |
| --- | --- |
| Huma Qureshi | Rani Bharti |
| Vineet Kumar | Gauri Shankar Pandey |
| Sohum Shah | Bheema Singh Bharati |
| Amit Sial  | Naveen Kumar |
| Inaamulhaq | Parvez Alam |
| Kani Kusruti | Kaveri Sridharan |
| Pramod Pathak | Mishra |
Watch Maharani Web Series Trailer Here:-
Maharani Web series is a gripping political drama is here with Huma Qureshi stealing the show.