The November Story Web Series Review- Little slow but really nice story.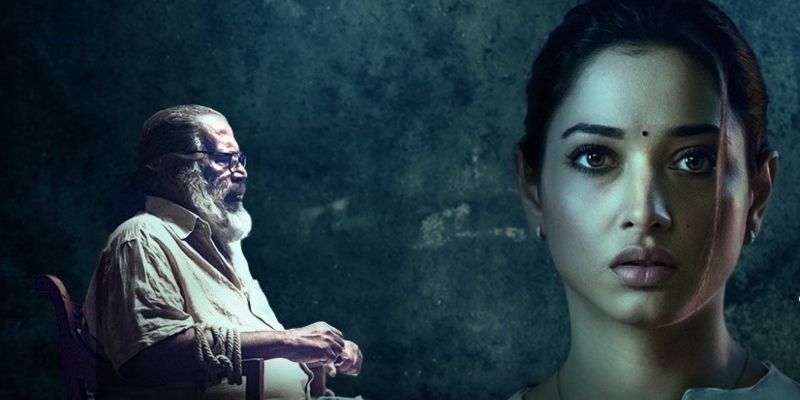 November Story is the latest Telugu, Tamil web series(Dubbed in Hindi) released online on Disney+ Hotstar. This series is like played a game with high and sick? That is, hidden hides. Think, at 12 o'clock at night, you are left in the middle of the forest in the dark dark and the other player is just one to catch, you will not enjoy it. To give some similar experiences, Disney+ Hotstar has launched a new web series called November Story.
The Story:-
The November Story Web Series is based on a classic murder mystery, in which the search for the truth leads to the discovery of a series of hidden truths. In the November Story web series, Ganesan, a well-known crime novelist who is suffering from Alzheimer's. On the other hand, His Daughter Anuradha is an ethical hacker. One day, when Anuradha comes home with their job. She found that her father is missing. She start finding her father. She found their father in their abandoned house with a dead body of a woman. While all evidence point to Anuradha's father (Ganesan). Now, what happens next? Will Anuradha prove that this murder was not done by her father or Ganesan will get arrest forever.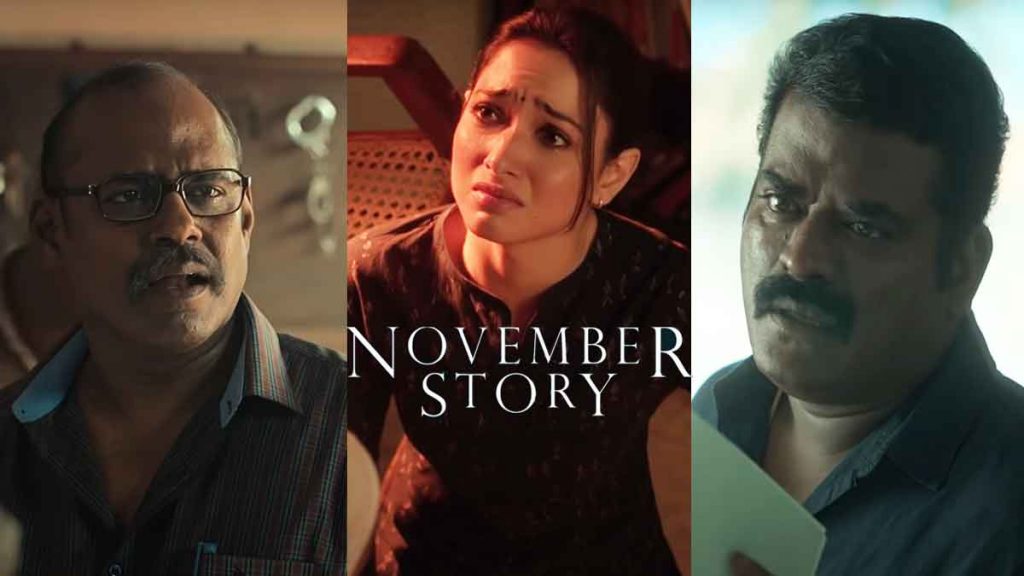 November Story Web Series full Details- Trailer, Review, Cast, Release Date, Streaming Platform(OTT), New Season, Director-
November Story Web Series is releasing on Disney+Hotstar on date 20-May-2021. we would refresh you once we found any information about the next Season of the web Series.
November Story Cast:-
Tamannaah Bhatia
G.M. Kumar
Pasupathy
Aruldoss
Vivek Prasanna
Available Language: Hindi, Telugu, Tamil
Streaming Partner: Disney+Hotstar
Release Date: 20-May-2021
Director: Indhra Subramaniam
Writer: Indhra Subramaniam
Producer: B. Srinivasan
Music: Saran Raghavan
Genre: Suspense, Crime
Episodes: 7
The November Story Web Series Review- Little slow but really nice story.