It's official! The Family Man Season 2 arrives on Amazon Prime Video on June 4.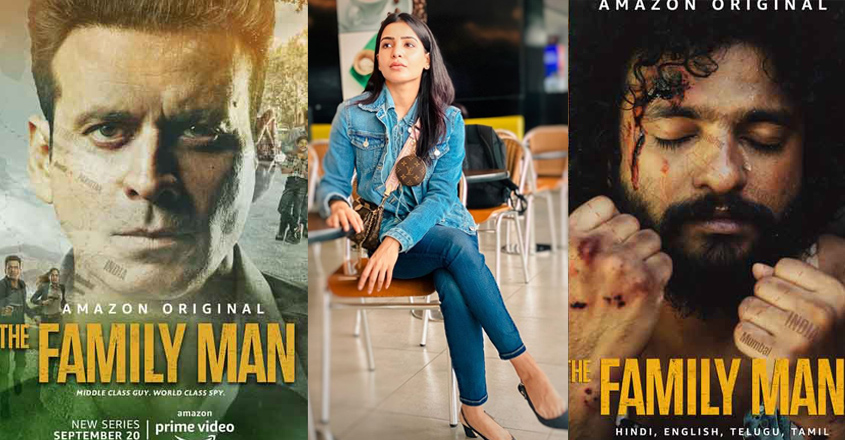 Family man season 2 has finally launched its trailer after the long wait and the series is going to be launched on the 4th of June on Amazon Prime Video. The series promises that this new season is going to bring in more drama and more action as Manoj Bajypee goes on another adventure. This season will also see the launch of new face of danger, Rajii played by Samantha Akkineni.
Srikant Tiwari played by Manoj is up against not only enemies but in a turmoil as his own family life is in danger. How is he going to face this problem? For now, check out the trailer.
Watch Trailer of The Family Man Season 2:-