Love per square feet will bring out the love within you.
Love per square feet is an Indian romantic comedy film released in 2018 produced by Ronnie Screwvala and the direction done by Anand Tiwari. It stars Vicky Kaushal and Angira Dhar in lead roles. The film revolves around how this young boy and girl are looking for their own home in the city of dreams, Mumbai. The movie released on 14th February, 2018 on Netflix.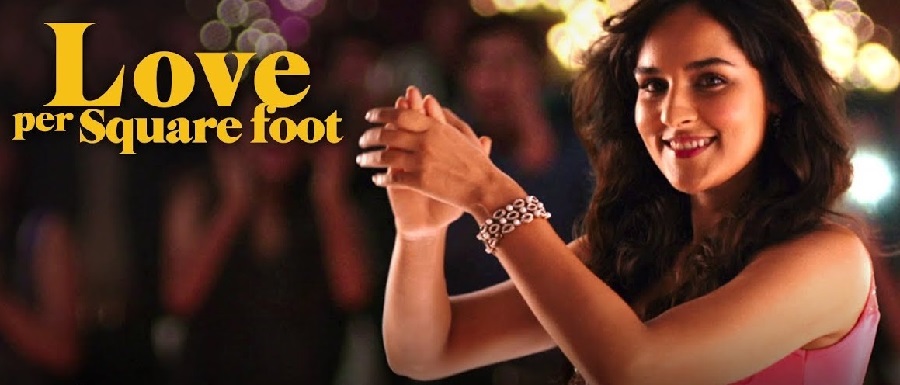 The couple represent the Mumbai spirit in the real sense. The supporting cast does thorough justice to their roles and the entire movie blends out beautifully well. Love per square feet is a romantic comedy original movie on Netflix that is crazy love. It does not distinguish between religions and caste and shows how two people when coming together just fall in love and later have to figure out how things are going to work in their lives. The series is a definite hit and it should be watched by one and all to understand what happens in a mix culture marriage and the various emotions that the families go through when they find out their children love somebody out of the caste. We highly recommend the movie in terms of entertainment, fun, comedy and romance.
Watch Love Per Square Feet Trailer Here:-
Love per square feet will bring out the love within you.