Hotstar launches in the original game with Hostages.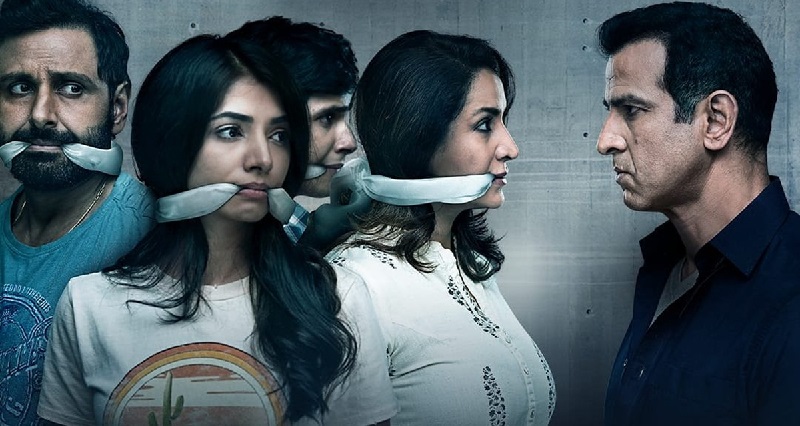 In a time where all the top OTT players are trying their best to make a mark for themselves in the internet consuming youth's choice, Hostar took the next step and went ahead to launch, Hostages, the new original series on Hotstar.
By the first look of Hostages, you can understand that it is a suspense thriller drama absolutely suited for the Hindi audience. The main leads of the show are Tisca Chopra who plays the role of a famous surgeon. Directed by veteran filmmaker Sudhir Mishra, Hostages stars also stars Ronit Roy, Parvin Dabas, Aashim Gulati and Mohan Kapoor in pivotal roles. The ten-part series is an adaptation of a popular Israeli series by the same name.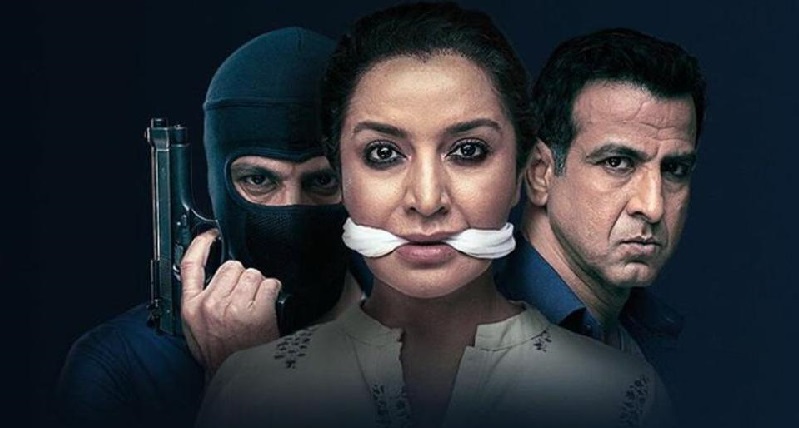 The series initially begins on a very edge cutting scene and gets us hooked over two to three episodes. After that, you will begin to start wondering where the show is leading to and what is the actual story that is tried to be portrayed. The series turns into a waste of time when the ending comes but the entire logic behind whatever happens that is shown definitely gets justified in the last scene.  The way the story flowed got us personally uspet and after a point of time, we just started to wonder where the series would end. The characters are true to their personality and it will be a treat to watch everyone in their screen time.
Watch Hostages Trailer Here :-
Hotstar launches in the original game with Hostages.