Remember, a South-Korean series about memory.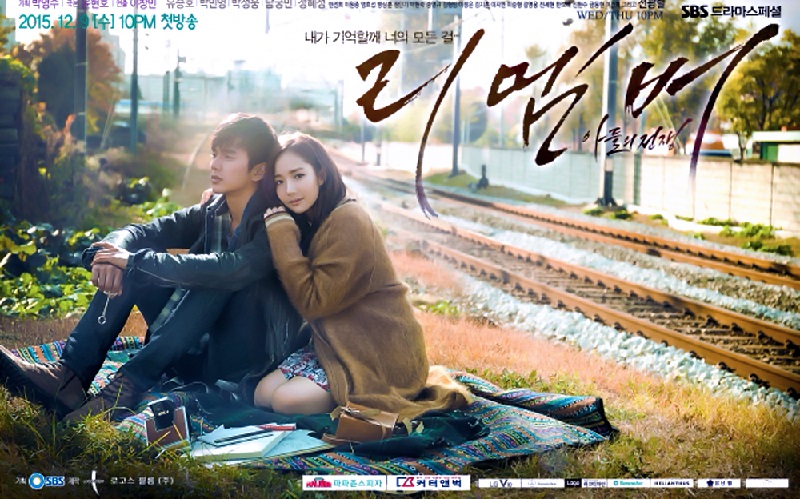 Remember is a South Korean thriller TV series starring Yoo Seung-ho, Park Sung-woong, Park Min-young, Namkoong Min and Jung Hye-sung. It aired on SBS from December,2015 to February, 2016. The total episodes in the series are 20. The main leads in the show have done a fantastic job and there are many awards that actors and the show have won over a period of time.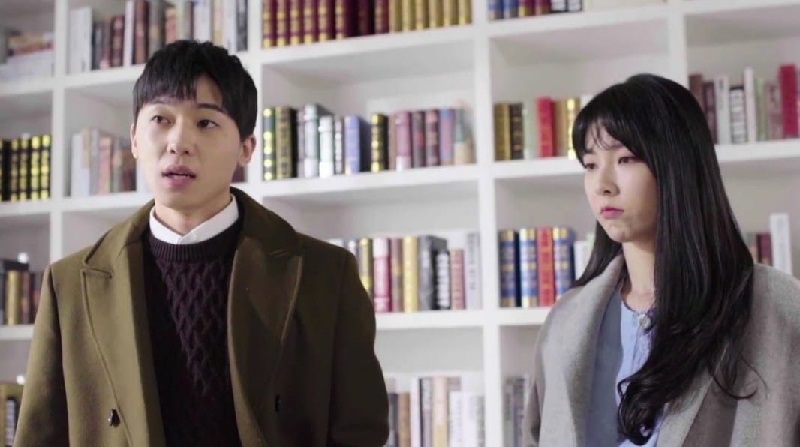 Seo Jin-Woo has a special condition called hyperthymesia in which she can remember every detail of her day without missing anything. On the other hand, her father suffers from Alzheimer's and has to face lot of difficult situations. Seo Jae-hyuk is wrongly convicted of murder and his daughter decides that it is the mission of her life to prove him innocent. Jin-Woo becomes a lawyer and takes up the case of her father to prove him innocent. But the people who support bribery, corruption and betrayal put obstacles in her way of achieving her mission. On a worldwide level, the series has received high ratings from the audiences and critics as well. The series is a definite watch to see the struggles of how an innocent family falls in the traps of injustice and how they find their way out of it.
Watch Remember Korean Web Series Trailer Here:-
Remember, a South-Korean series about memory.