Check out the world famous series, U-Prince.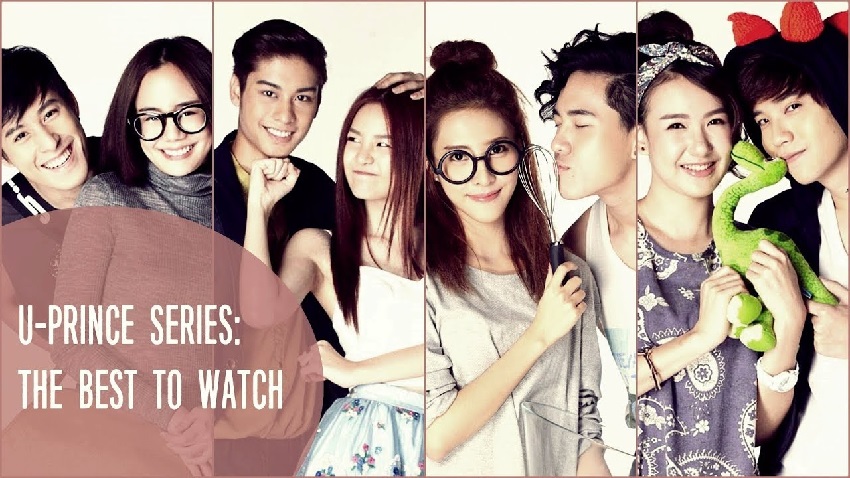 If you have been always stuck to watching movies and series in a particular genre, we want you to change your taste and try some different web series from the Thai world. The series features Esther Supreeleela in the lead role. The name of the series is U-Prince – The Handsome Cowboy. Esther plays the role of Prikkang in the series who is a very cool girl and plays DJ at times as well. She hates arrogant and rude people. Prikkang has a childhood friend Sibtis, who went off to study abroad and has returned now. They accidentally meet at the club where Prikkang is playing. She instantly recognizes him but Sibtis misses to. That's when Prikkang gets upset and the story begins.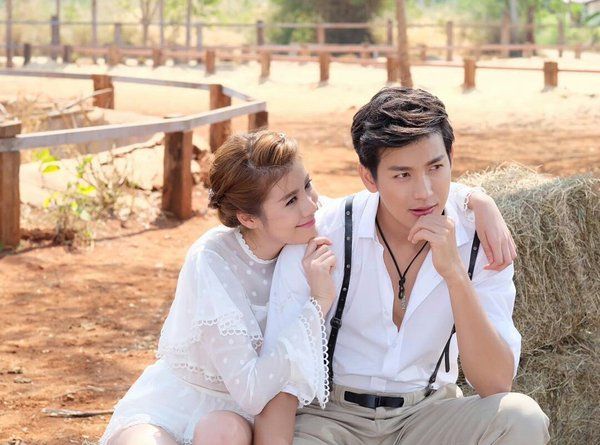 The series has a mix of everything, love, emotion, drama and friendship. It is fiction but the conviction that the actors have shown in this series is definitely worth watching. It is a sweet story of love and friendship and how life turns and the steps you take then.
Watch U Price Trailer Here:-
Check out the world famous series, U-Prince.