13 Reasons Why brings out the story of every college.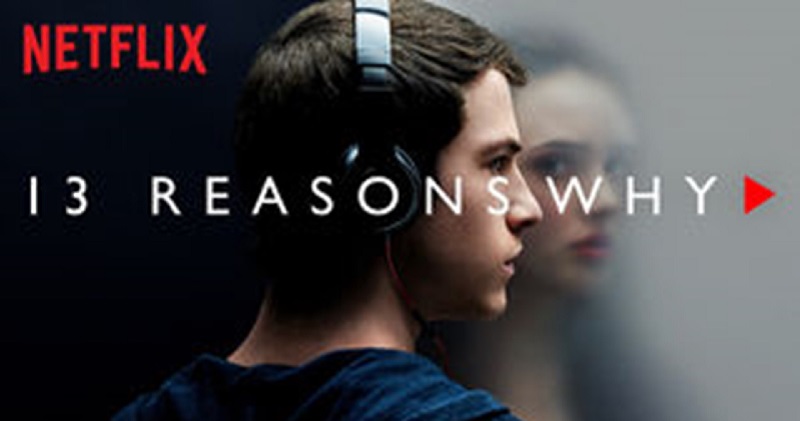 13 Reasons Why which came out for two seasons is definitely one of the most popular web series of Netflix. It is one of the most watched and talked about series on Netflix and is one of the main reasons why people were attracted to Netflix in the first place.
13 Reasons Why is the story of Hannah Baker who committed suicide and ended her life. Before she died, she created a series of tapes talking about the people responsible for her death and her entire journey in it. The second season focussed on Hannah's story from the eyes of the accused in her tapes.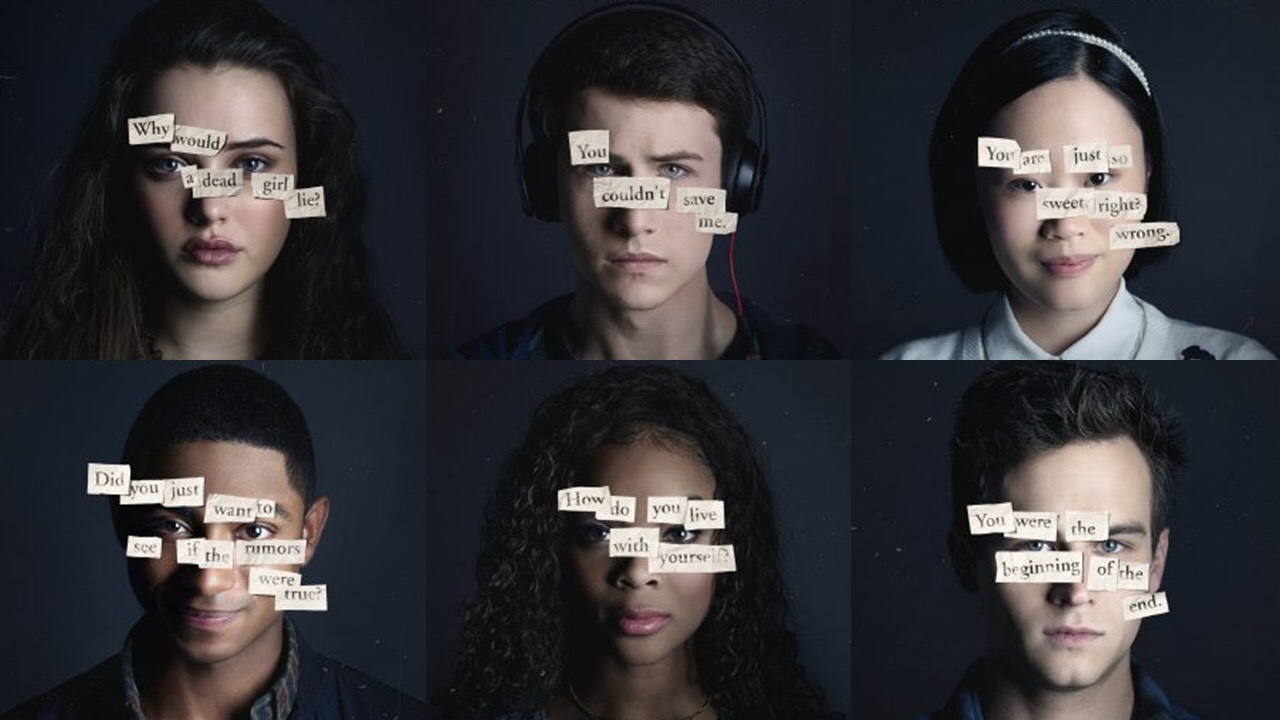 The story is such that it will keep you hooked to the series and you won't be able to leave it through halfway. It will also relate to the story of many people who are going through depression or having a hard time in college. The story is definitely relatable. There have been many who are going through the same phase and feel every episode of Hannah's life.
It is a most definite watch if you haven't seen it yet.
Watch 13 Reason Why Trailer Here:-
13 Reasons Why brings out the story of every college.