Breathe, the story of survival will keep you gripped.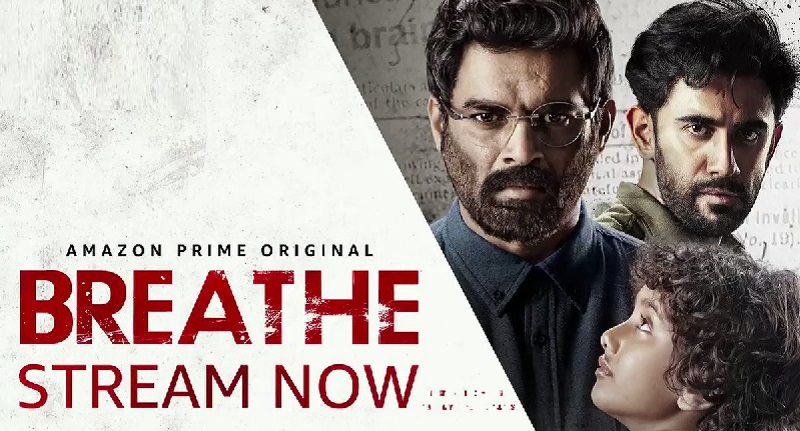 Amazon Prime Video is known for featuring movies and TV shows on its platform. It also showcases some original shows which are featured there as well. One such series which won our hearts was Breathe.
Breathe was released on Amazon Prime Video on 26th January, 2018 and featured Bollywood hero, R Madhavan in the lead role. The story is basically about Denzel who is a normal working father and how he takes steps to save his son. It is about the struggle of any day to day person and how they find the solution for any problem when it comes to their loved ones.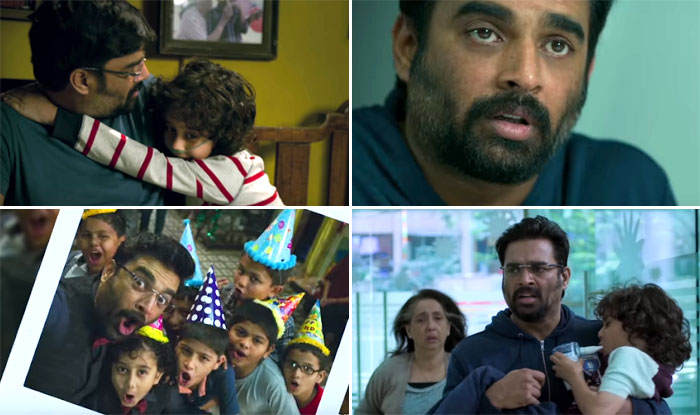 It is a really touching story and there is a twist in every step. Though the suspense is revealed in every episode, there is an element of surprise that is catching. It is a definite watch not just once but again and again.
Watch Breathe Web Series Amazon Prime Video Trailer Here:-
Breathe Amazon Prime review