Omerta review-Rajkummar Rao will make you fear Omar.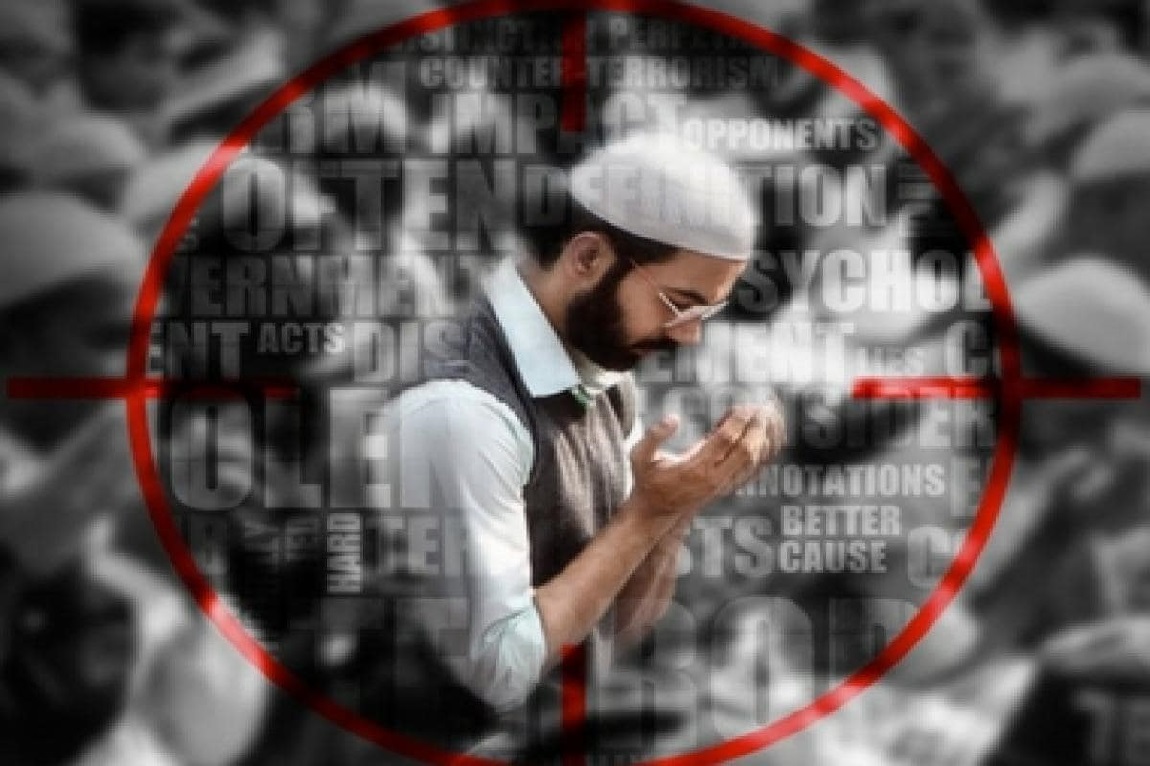 Rajkummar Rao is always praised for his amazing presence on-screen and how he portrays the characters he plays. If you have any doubts about this, you should watch Omerta, where Rajkummar stars as Omar Saeed Sheikh. The movie is streaming on Zee5 and faced a lot of backlash and censorship questions regarding the concept of the movie.The movie is directed by Hansal Mehta and he has done an amazing job by managing to not side the terrorist in the movie.
In this movie, Rajkummar takes you into the mind of Omar and how he did some things. It unfolds how a highly educated, British-bred Pakistani gets into the ideals of terrorism. Omar is accused of having connections with Osama Bin Laden and involved in many killings as well. This subject is very senstive but the director has done an amazing job with the way the story has been potrayed. Rajkummar Rao is just spectacular as he gets into the mind of Omar and delivers a performance that gives us chills. The well-crafted, fast-paced Omerta, much like Mehta's Shahid and Aligarh, focuses on a man who stands apart from the crowd. It, however, ventures into a terrain that is far removed. The London School of Economics dropout who makes peace with the demons of his mind and harnesses them to wreak havoc on the world obviously does not evoke any sympathy.
Omerta does not ask for sympathy nor sides with the role he plays. It just portrays some events that took place in the life of Omar and gives us some glimpses into how he feels and lived his life. The movie is something you will not give up once you start watching it. It is on our list of recommendations to all.
Watch Omerta Movie Trailer Here:-
Omerta review-Rajkummar Rao will make you fear Omar.