Pareeksha-The final test, latest Prakash Jha movie released on Zee5.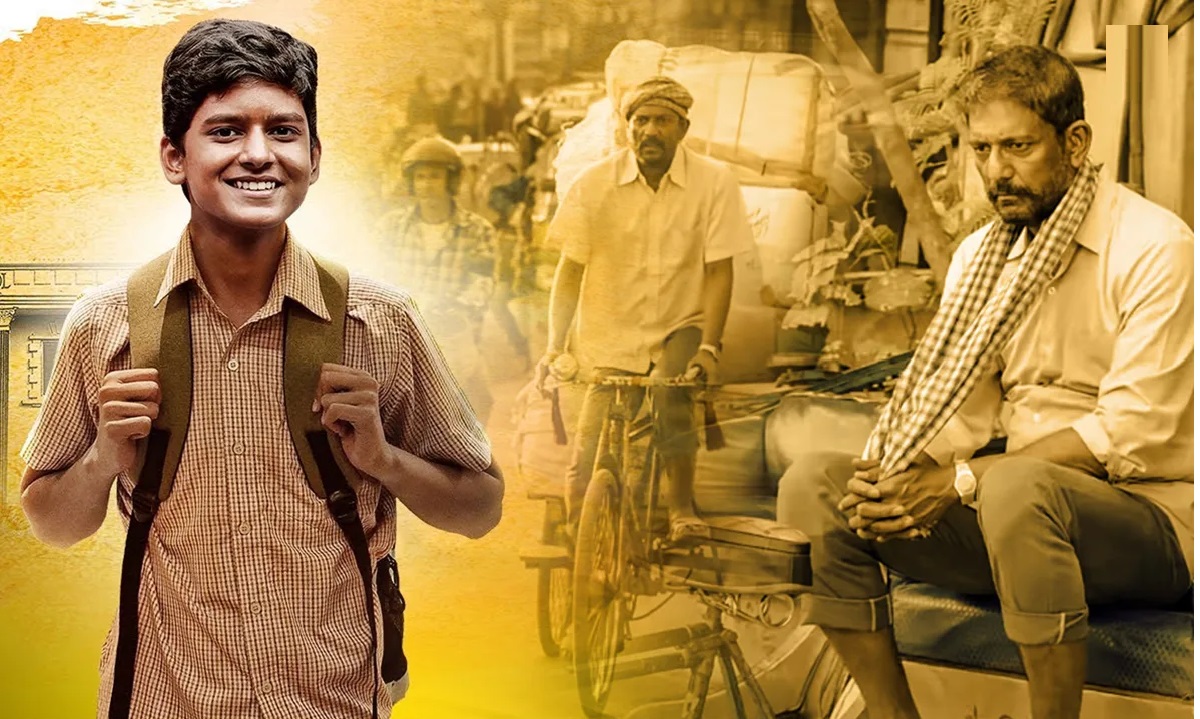 National award winning filmmaker Prakash Jha who is known for his amazing movies has made a new announcement. The film titled Pareeksha-the final test is all set to make a debut on Zee5. The movie stars Priyanka Bose, Adil Hussain, Sanjay Suri and child actor Shubham Jha in lead roles. The movie also had its Indian premier at the 50th International Film Festival last year.
The movie as the title tries to justify is an insight into the traditional educational system of India. It is more of an story based on the real-life experience of IPS officer Abhayanand who was the former DGP of Bihar. The story of the movie is based on a poor rickshaw-puller who wants to provide world class education to his son.
IPS officer Abhayanand went on to start tutoring the kids in Bihar to prepare of the IIT-JEE entrance exams and Prakash Jha wanted this inspiring story to reach the masses. He was happy when Zee5 showed interest in taking up broadcasting rights and together they are hoping this story will reach many hearts. The trailer or more details are still awaited about the movie and we will share them as soon as we have any update on it.
Pareeksha Movie full Details- Trailer, Cast, Review, Release Date, Streaming Platform, New Season, Director :
Pareeksha Movie is releasing on Zee5 on date 6-Aug-2020, we would refresh you once we found any information about the next season of the Movie.
Pareeksha Movie Cast
Priyanka Bose as Priyanka
Shourya Deep as Gaurav Bhatia
Anant Kumar Gupta as Peon
Adil Hussain as Buchi
Sheena Rajpal as Reporter
Shubham Shubham as Bulbul
Seema Singh as School Principal
Sanjay Suri as SSP
Pareeksha Movie Available Language: Hindi
Pareeksha Movie Streaming Partner: zee5
Pareeksha Movie Release Date: 6-August-2020
Pareeksha Movie Director: Prakash Jha
Pareeksha Movie Writer: Prakash Jha
Pareeksha Movie Producer: Prakash Jha
Pareeksha Movie Music: Advait Nemlekar
Watch Pareeksha Movie Trailer Here :-
Pareeksha-The final test, latest Prakash Jha movie released on Zee5.