Bulbbul- the scary Indian horror movie is now on Netflix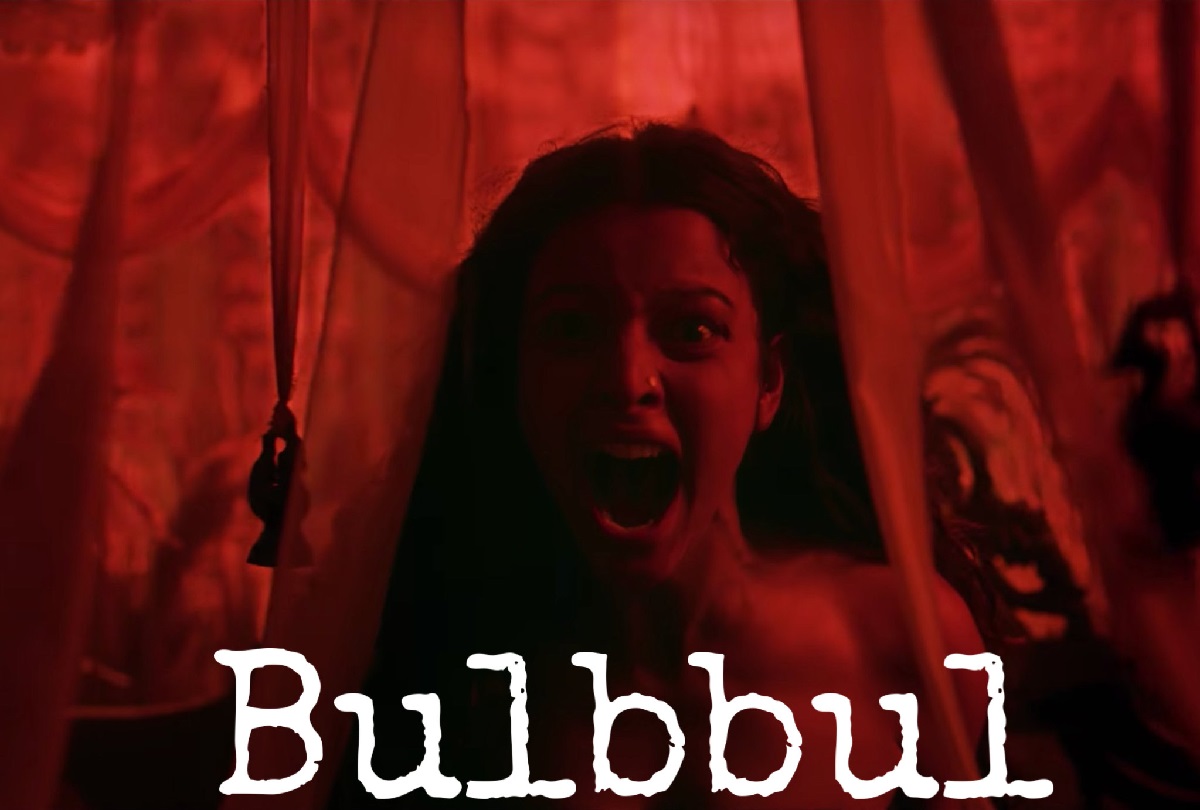 Ever since the trailer of Bulbbul came out, we are all excited and have been waiting for the release of the movie. Now, that it is finally here on Netflix, we have gone ahead and watched it and are sharing the first review of the movie with you all.
The movie stars Rahul Bose, Tripti Dimri, Avinash Tiwary in lead roles. The story is based on the 20th century story based in Bengal where an innocent child Bulbbul gets shadowed by the legendary chudail who casts a shadow in the world of Bulbbul. The movie is directed by Anvita Dutt and produced by Anushka Sharma. The movie begins with a child asking to listen to a story and soon the whole story which is a horror legend begins to unfold in her own life.
The movie is a good attempt in the world of Indian horror with a legend to back it up. It brings out a lot of subjects like child marriage, abusive tenants and other such characters out who are very much present in current India as well. The movie questions that what if such horror stories which are legends start falling out in our own lives. It is definitely a scary movie which you can watch and enjoy if you are a horror fan.
Bulbbul Movie Full Details- Cast, Release Date, Platform, New Season, Director.

Bulbbul is releasing today on Netflix on date 24-June-2020, we would refresh you once we found any information about the next part of the Movie.
Bulbbul Movie Cast
AVINASH TIWARY
TRIPTI DIMRI
RAHUL BOSE
PAOLI DAM
PARAMBRATA CHATTERJEE
VEERA KAPUR
Bulbbul Movie Streaming Partner: Netflix
Bulbbul Movie Release date: 24-June-2020
Bulbbul Movie Director: Anvita Dutt
Bulbbul Movie Writer: Anvita Dutt
Bulbbul Movie Producer: Anushka Sharma, Karnesh Sharma
Watch Bulbul Trailer Here :
Bulbbul- the scary Indian horror movie is now on Netflix