Basement Company on MX Player takes you back to memories of your first job.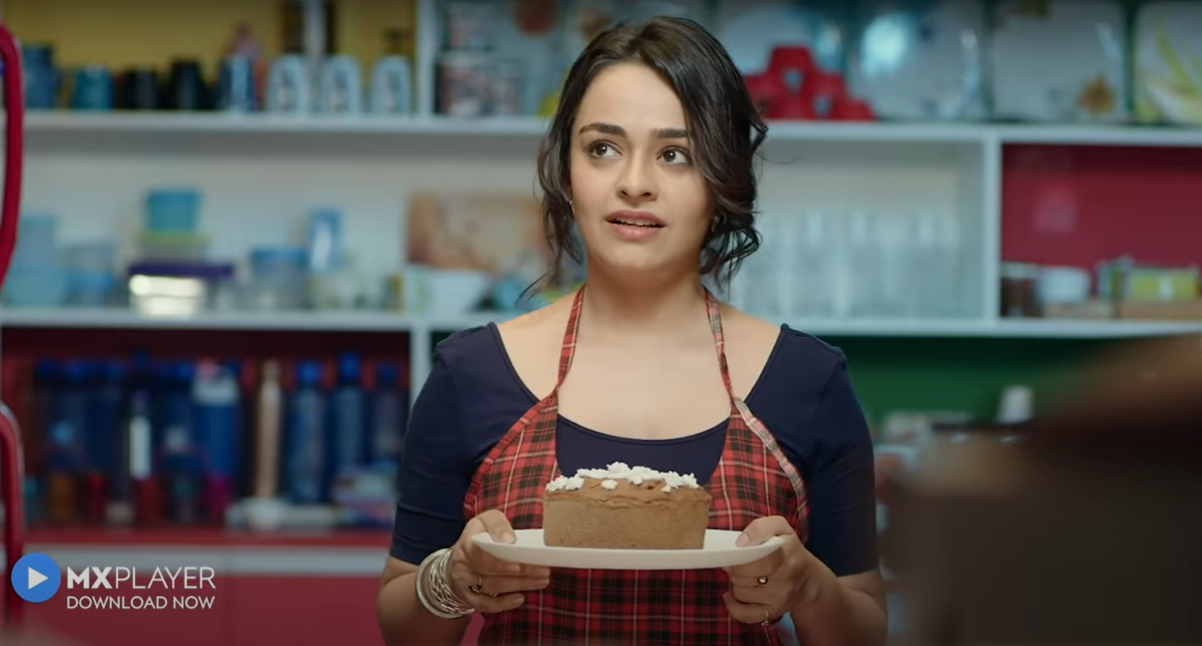 Basement Company is a new MX Player web series that is out for audiences to enjoy. It features Gagan Arora, Apoorva Arora, and Mayur More in lead roles and is directed by DIvyanshu Malhotra. It is going to star exclusively on MX Player from the 24th of June,2020.
The series is about three buddies who going on the disaster that runs into them during their first job experience. The series is based in Gurgaon and has Raj, Simran and Rahul who are buddies land their first jobs. Their problem starts when they are asked to work from the office basement due to a structural change. The company they work for called PujabBeats is going through a lot of changes as they are improving their game to attract investors. Owing to the situations, the three of them are forced to battle a shaky wifi, leaking ceiling and a reckless workplace.
It is a 5-episode series and Basement Company definitely manages to touch our hearts reminding us of all the struggles and challenges we all faced in our first jobs. It is the story of first-timers and friendships and struggles. It is a light-hearted romantic comedy series that will definitely melt your hearts and make you relive your younger days if you are older and will give you a glimpse of the struggles you are going to face in the future if you haven't yet been there. We recommend it for some entertainment and some light-hearted fun.
Basement Company web Series Full Details- Cast, Release Date, Platform, New Season, Director.

Basement Company web Series is releasing on Mx Player on date 24-June-2020, we would refresh you once we found any information about the next season of the series.
Web Series Cast
Gagan Arora as Raj
Apoorva Arora as Simran
Mayur More as Rahul
Watch Basement Company Trailer Here:
Basement company web series Streaming Partner: MX Player
Basement company web series Release Date: 24-June-2020
Basement company web series Director: Divyanshu Malhotra
Basement Company on MX Player takes you back to memories of your first job.