Gunjan Saxena: The Kargil Girl- The inspiring story of a father daughter duo.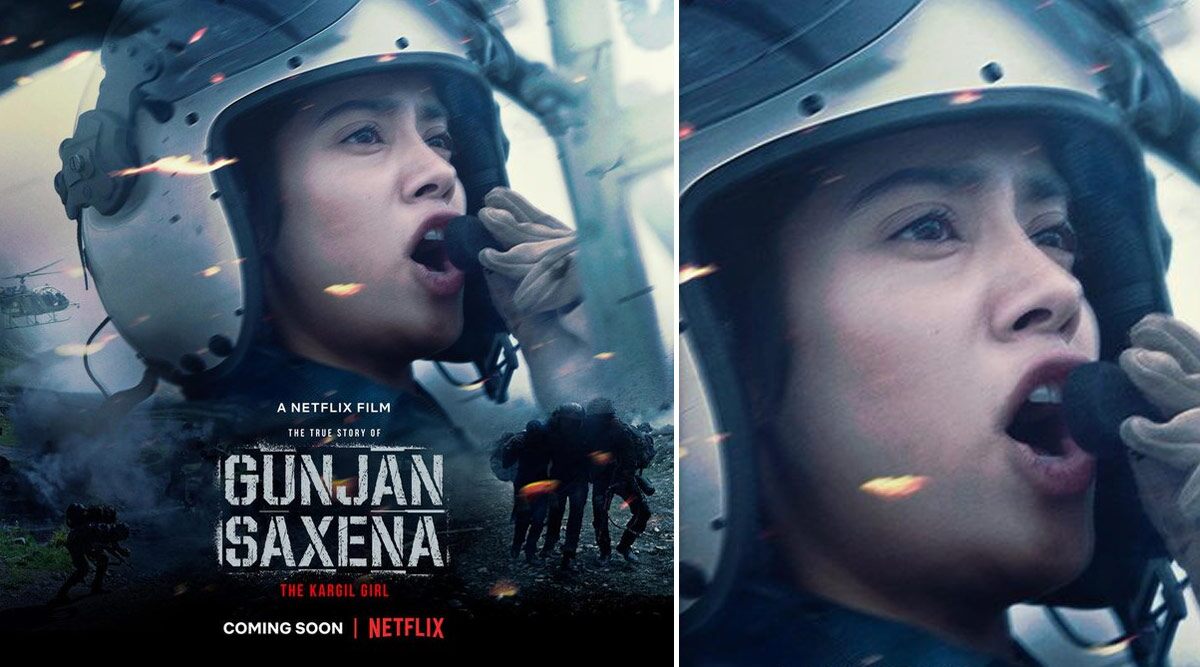 Gunjan Saxena: The Kargil Girl is trending on Netflix and the headlines of news columns as well due to a lot of reasons. It makes the movie worth watching to understand what is the controversy behind this movie and why viewers who are watching it are showing so much love to the film. Gunjan Saxena joined the IAF in 1996 as one of the first few Indian women to fly in a combat zone. Her role was mainly to rescue the injured in the Kargil war and she was one of the only two women to fly in combat zones.
The movie is the life story of Gunjan Saxena with Jhanvi Kapoor playing the lead role. It also highlights the struggles Gunjan faces being the first women in her field and how her father, Anup who is played by Pankaj Tripathi shows us what a supportive father is. The movie is produced under Dharma Productions and Zee Studios. It stars Jhanvi Kapoor, Pankaj Tripathi and Angad Bedi. The movie shows how Gunjan struggles at every stage to prove that she is as good as the men on the team and still is not trusted upon. Finally, when she undertakes the Kargil mission and comes out successful, she is rewarded for her bravery and work.
Gunjan Saxena is a feminist movie where it inspires you to believe that women can work as well as men and need to be trusted. It also shows the relationship between a father and a daughter which is very important for the daughter to suceed. She couldn't have done it on her own and the movie goes a long way in proving how far women can go with the right support and love. You will enjoy watching it.
Watch Gunjan Saxena Trailer Here:-
Gunjan Saxena: The Kargil Girl- The inspiring story of a father daughter duo.