Pitchers is giving us something to cheer for- Season 2 coming soon.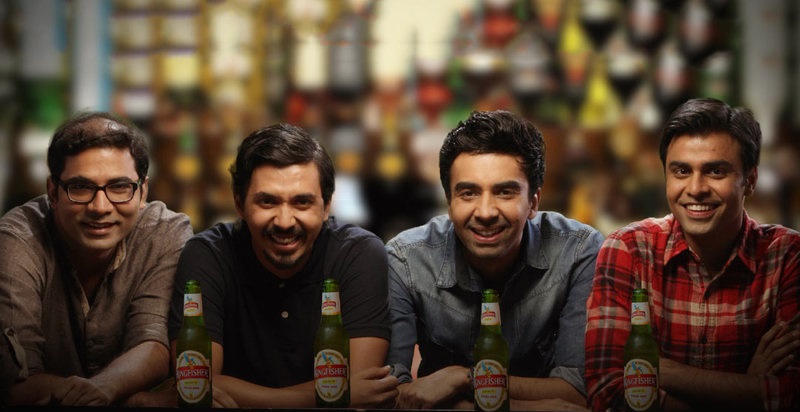 We all loved TVF and it's creations and have enjoyed each and every show brought forward by them. When Pitchers Season 1 came out, it all connected with us and struck our feelings too. The series was real and showed forth every emotion a budding entrepreneur has when he gets the thought of beginning a startup.
The series has been credited for bringing a web revolution in India and gave success to some of the famous actors today like Naveen Kasturia, Arunabh Kumar, Jitendra Kumar, and Abhay Mahajan. The season 1 of the show came out in 2015 and is directed by Amit Golani. Since the success of season 1, people have been rooting for a season 2 of the show and the hopes of it are finally going to be fulfilled.
Since season 1 had struck a chord with the audiences with the cast, the people in it are going to remain the same and we are excited to know what happens next after 4 guys quit their jobs and invest themselves in a startup. We are also awaiting the details of the show and will keep you posted on it soon.