The Best Hindi Web Series of 2020.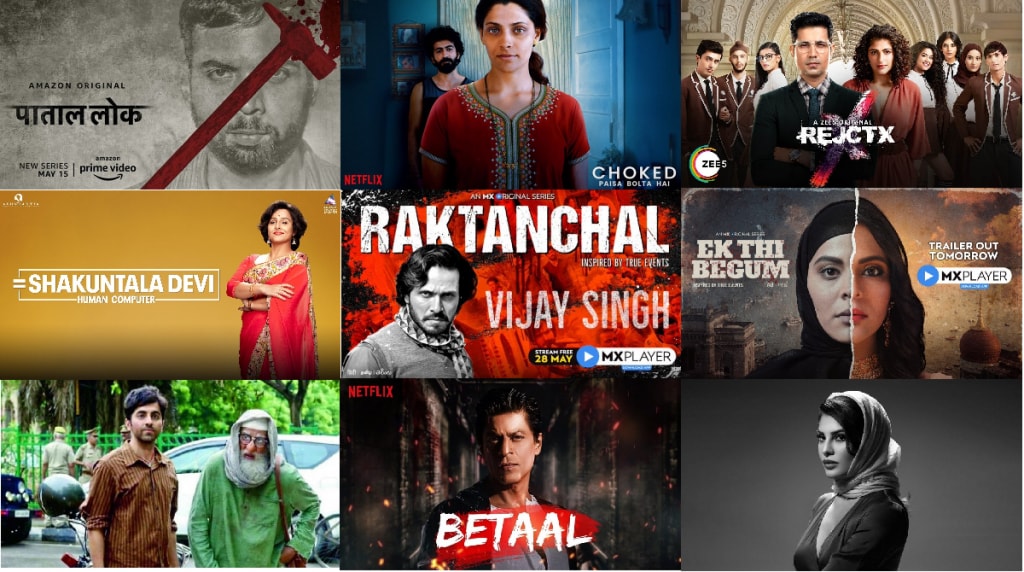 There are a lot of web series releasing in this year and you will be spoiled for options regarding which ones should you watch. In case you are confused, we are here to help. We have curated a list of the best hindi web series of 2020 especially for you so that you don't have to go through the trouble of searching for good content. We have included reviews for this series as well, do check them out.
Choked : Paisa Bolta Hai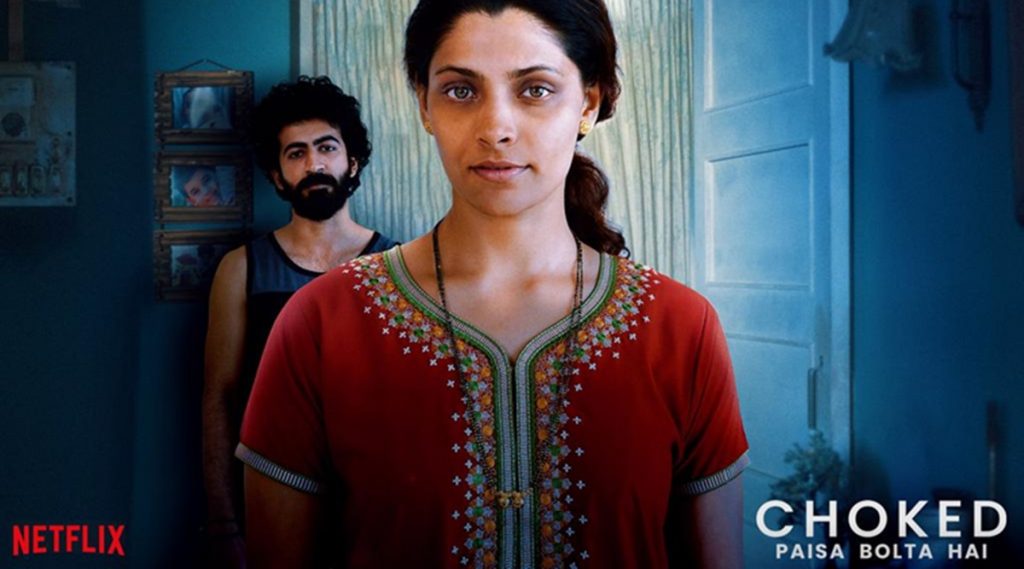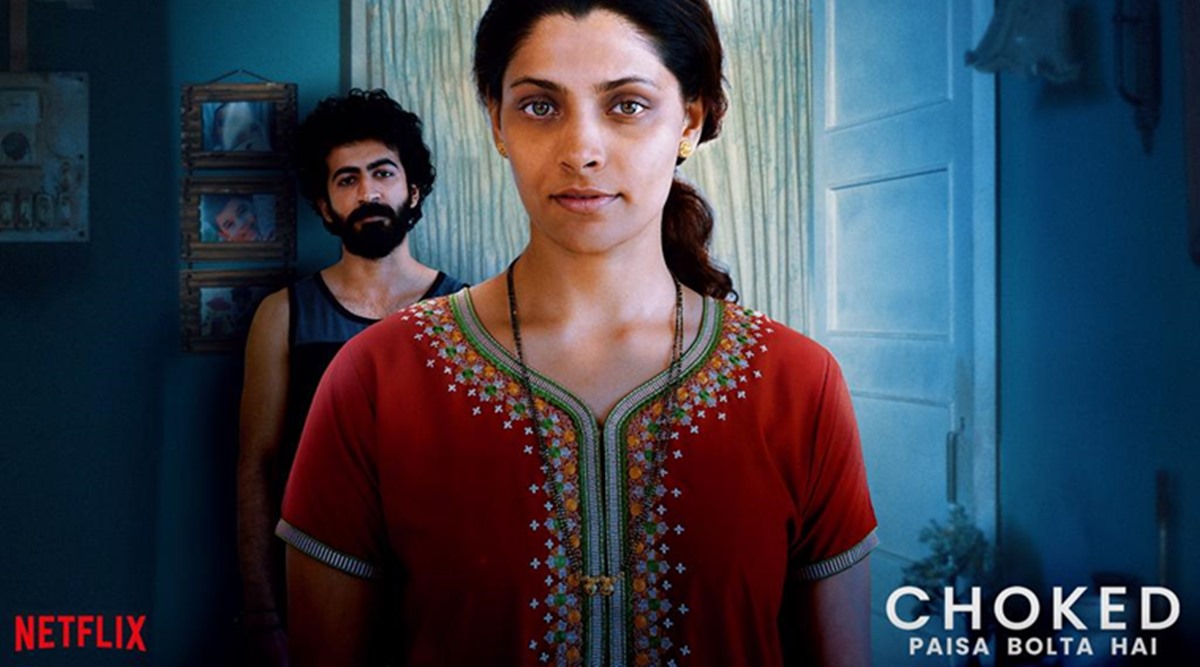 Choked – Paisa bolta hai, another suspense drama is ready to be released on 5th June on Netflix. This series stars Saiyami kher and Roshan Mathew. This is Roshan Mathew's debut in Hindi series or movie. He is an film and stage actor in Malayalam films. Saiyami Kher will be seen as Sarita Pillai, whom she describes as a 30-year-old overworked middle-class woman, and the sole breadwinner of the household. Anurag Kashyap has directed the film of a script by Nihit Bhave. He has also co-produced the film alongside Dhruv Jagasia.
OTT Platform – Netflix
Release Date- 5th-June-2020
Read Full Review Of Choked – Click Here
Paatal Lok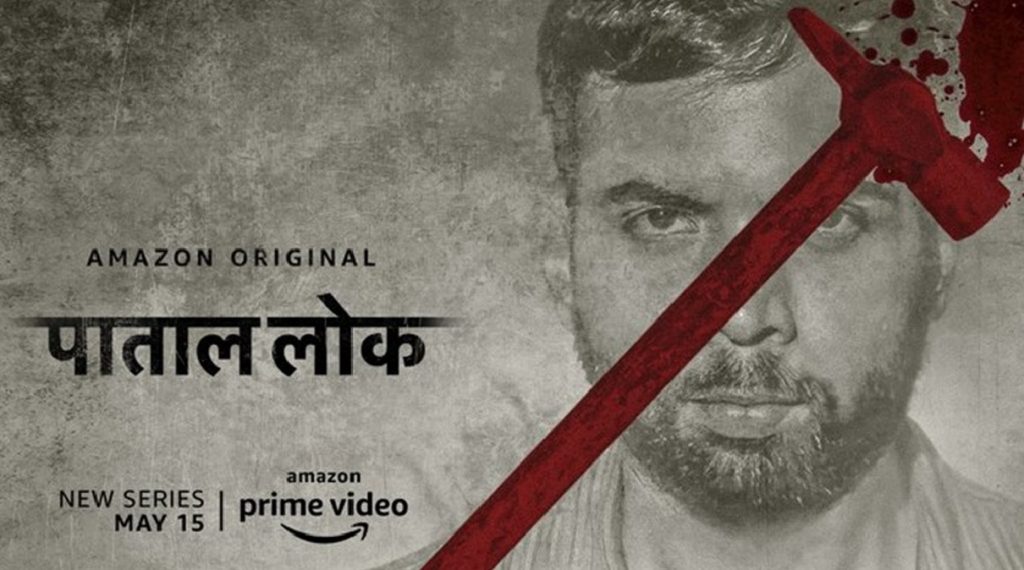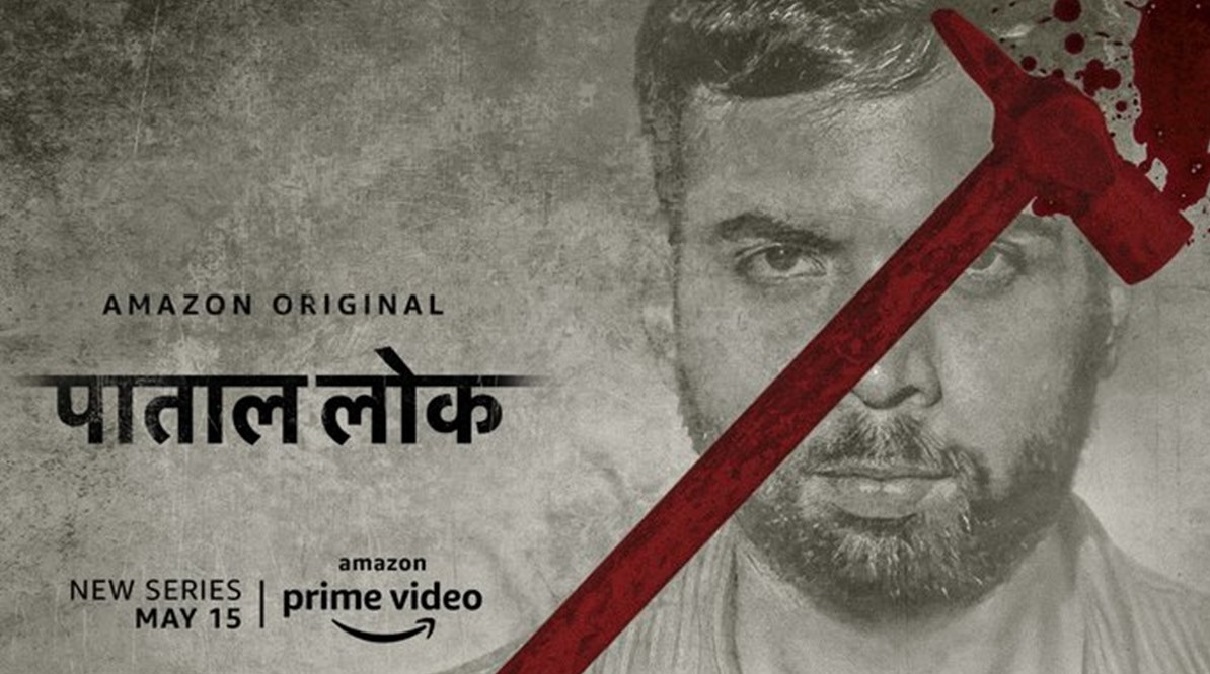 This is the first series of Anushka Sharma as a producer and there is a lot of excitement around this series. It focuses on the crime and corruption in the world today. The series starts off showing the belief of the Hindus that the world is divided into three parts- Swarg Lok, Prithvi Lok and Paatal Lok and dives deep into the Pataal Lok for us.
OTT Platform – Amazon Prime Video
Release Date- 15-May-2020
Read Full Review Of Paatal Lok – Click Here
Raktanchal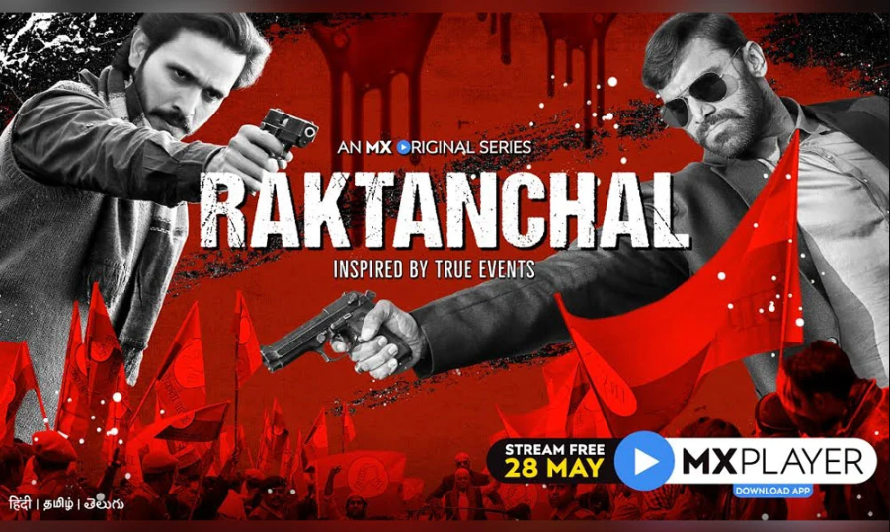 Its time for yet another new release on MX Player and it definitely appears like a series not for the faint hearted. Raktanchal released on the 28th of May, 2020 on MX Player as an original series and revolves around the crime, terror and violence in Purvanchal. As expected, it has a lot of gun shots, killings, sex and curses hurled at each other as well.
OTT Platform – MX Player
Release Date- 28th-May-2020
Read Full Review Of Raktanchal – Click Here
Mrs. Serial Killer (Movie)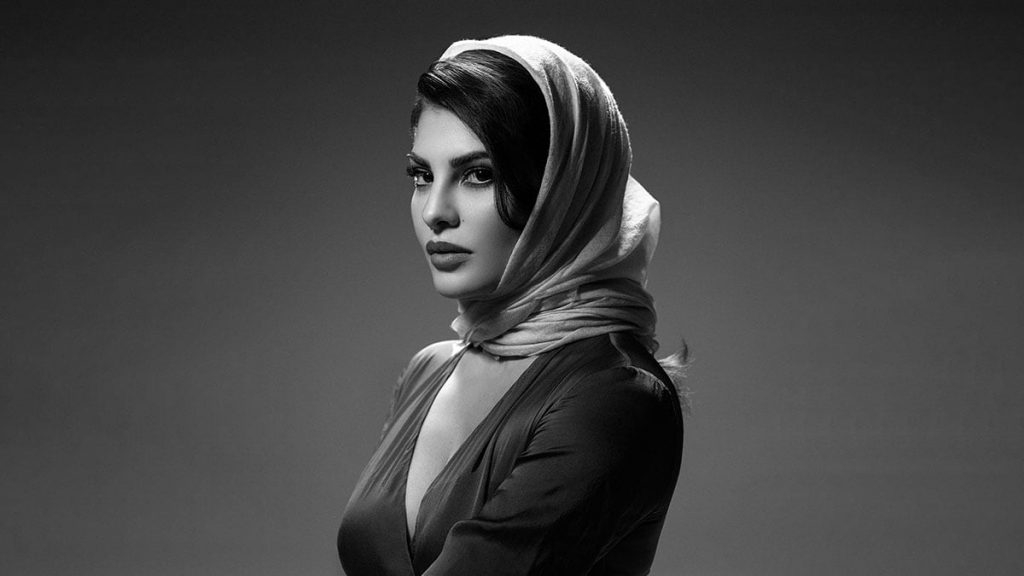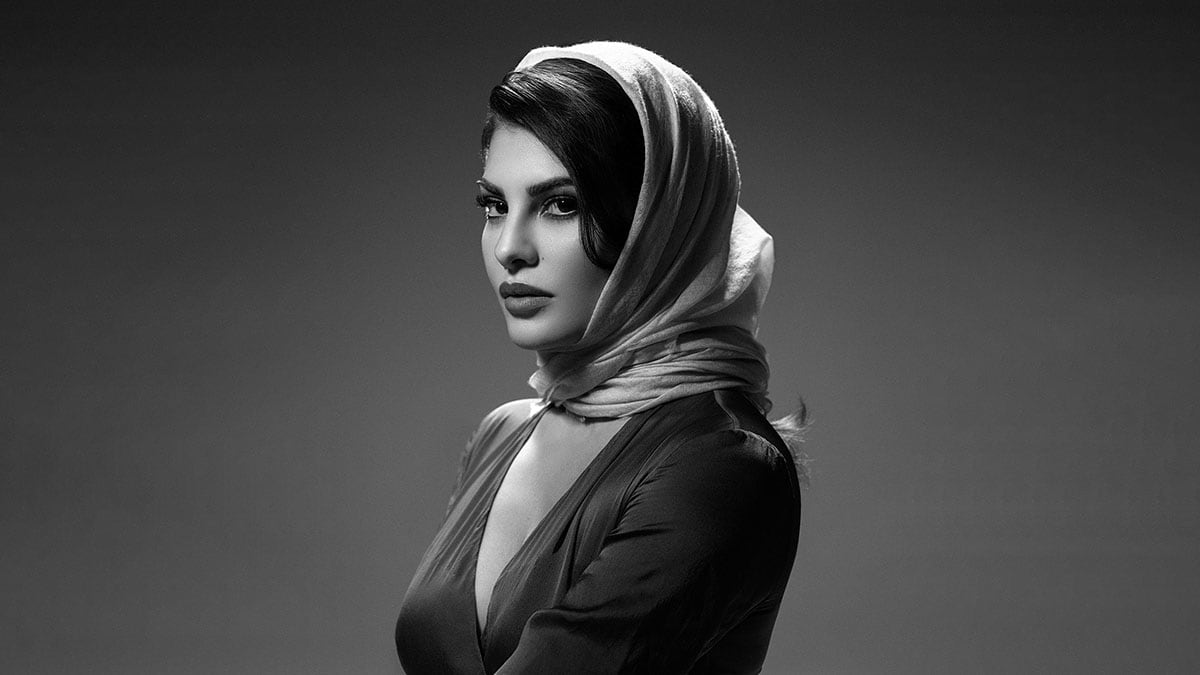 Netflix has launched yet another original series with Mrs. Serial Killer and it has hit the stands on the 1st of May 2020. The first looks shows Jacqueline Fernandes in a strong and grasping form as she tries to protect her husband and keep him away from jail for the crime she believes he has not committed. The film is written and directed by Shirish Kunder and produced by his wife Farah Khan. Along with Jacqueline Fernandes, Manoj Bajpayee and Mohit Raina play the lead roles
OTT Platform – Netflix
Release Date- 1st-May-2020
Read Full Review Of Mrs. Serial Killer – Click Here
Betaal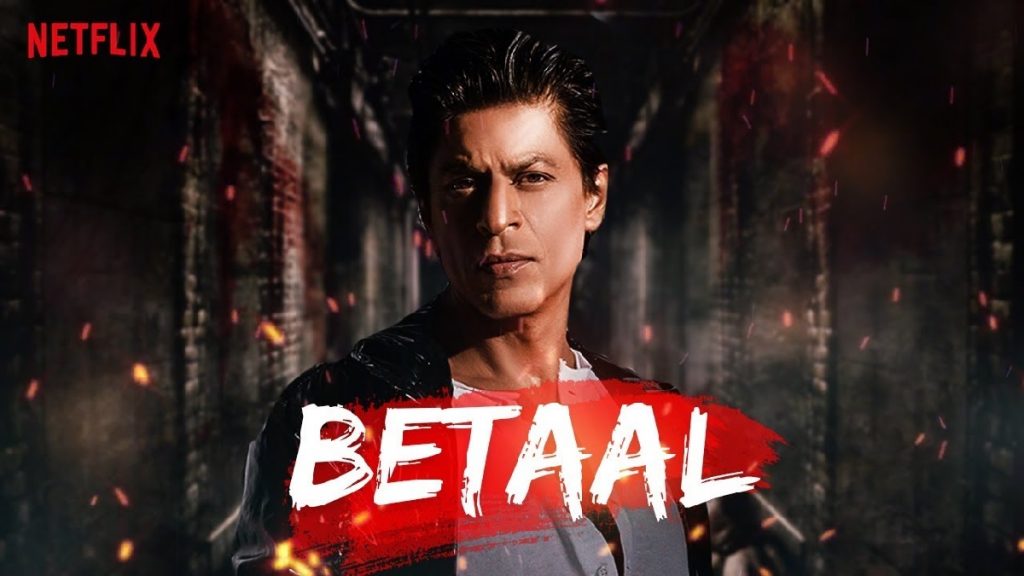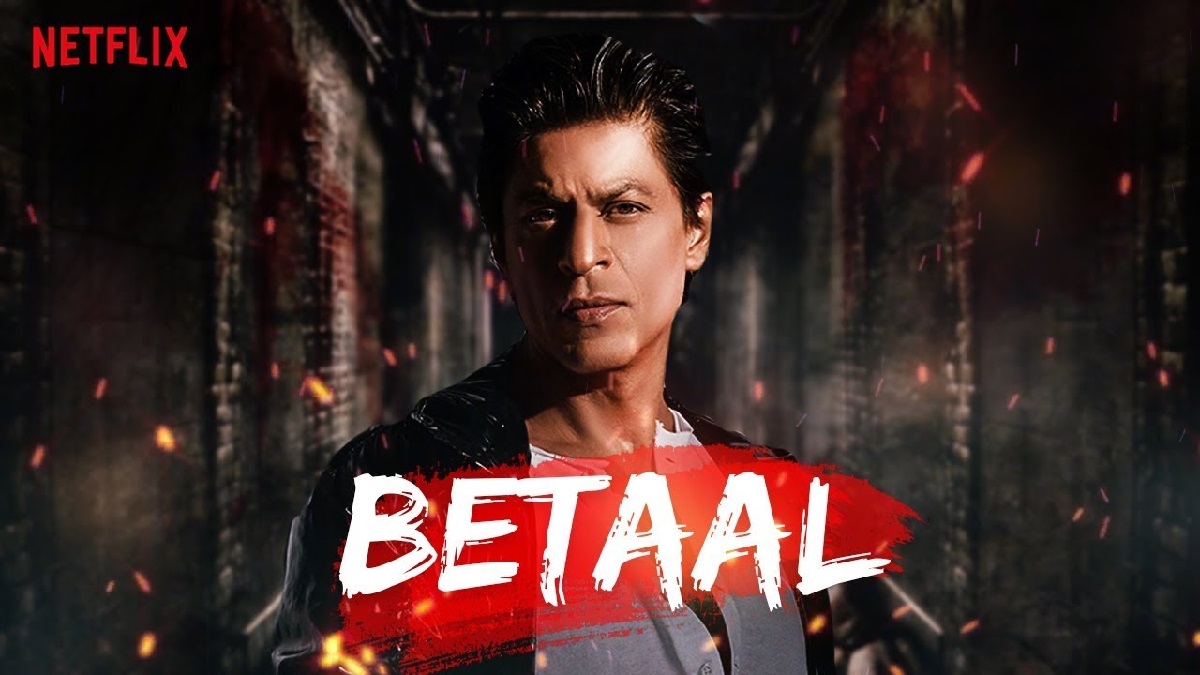 Shahrukh is back on Netlfix with Red Chillies Entertainment as he launches Betaal on 24th May, 2020 for its viewers. This time, Red Chillies is here with a new concept and a completely new gripping series. It dives into the world of zombies and tries to build an interesting and gripping story around it. It follows as a blocked tunnel is being opened up and there is an undead British force along with its force that is against it.
OTT Platform – Netflix
Release Date- 24th-May-2020
Read Full Review Of Betaal – Click Here
Hasmukh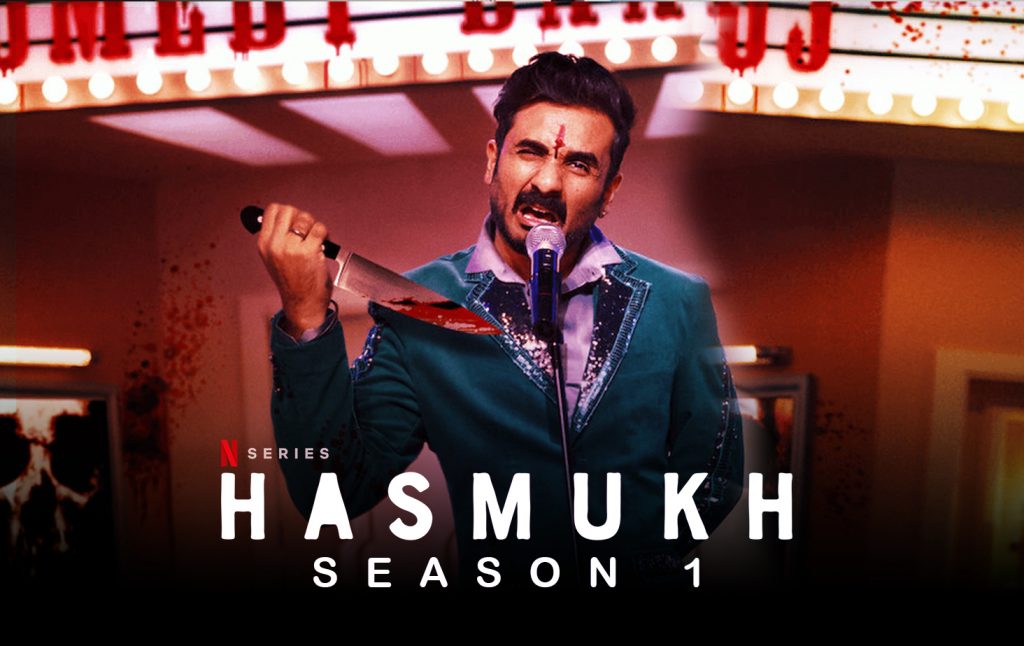 The show is directed by Nikhil Gonsalves and has Vir Das playing the lead role as Hasmukh. Hasmukh hails from a small village called Saharanpur and wants to make comedy his dream come true. He is so determined to achieve his dream that he will do just anything to make it come true. The show explores how an ambition which has no guidance or control can lead to a complete havoc in one's life.
OTT Platform – Netflix
Release Date- 17th-April-2020
Read Full Review Of Hasmukh – Click Here
Gulabo Sitabo (Movie)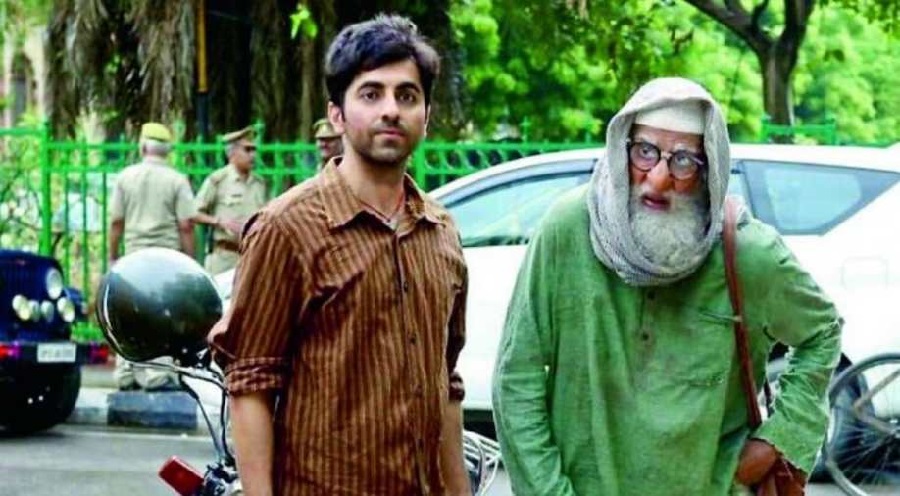 The Gulabo Sitabo trailer sets up the dire financial straits of Sitabo (Khurrana) and the acrimonious relationship between the two leads. Eventually, the annoyed Gulabo (Bachchan) takes the legal route, and is advised to sell the haveli. The movie will premiere exclusively on June 12, 2020, on Amazon Prime Video and will be available in 200 countries and territories worldwide.
OTT Platform – Amazon Prime Video
Release Date- 12th-June-2020
Read Full Review Of Gulabo Sitabo – Click Here
Ek Thi Begum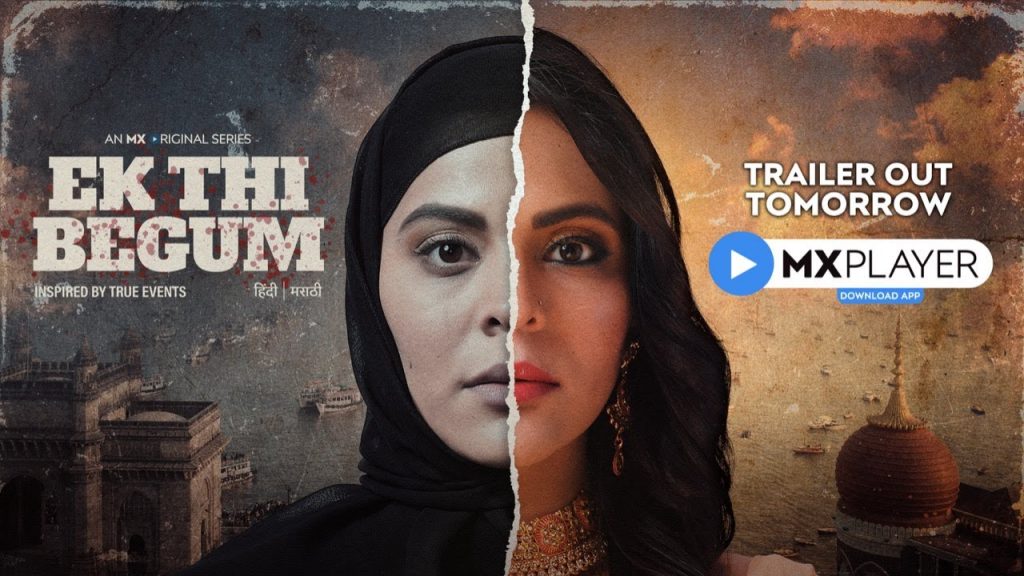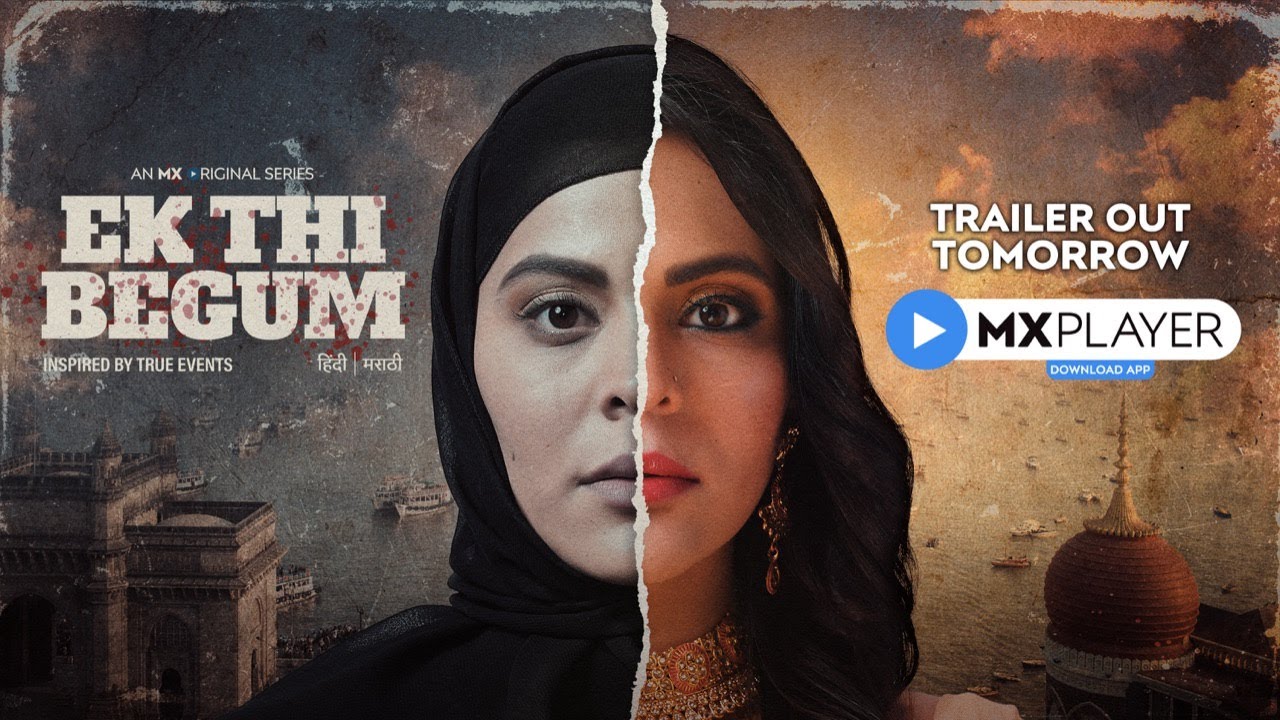 Ek Thi Begum explores the story of revenge of a widow for her dead husband. It is available on MX Player. Anuja Sathe pays the lead role in the series who is out to take the revenge for her husband killed by gangsters. The series is directed by Sachin Darekar and is made up of 14 episodes.
OTT Platform – Mx Player
Release Date- 8th-April-2020
Read Full Review Of Ek Thi Begum– Click Here
Never have i ever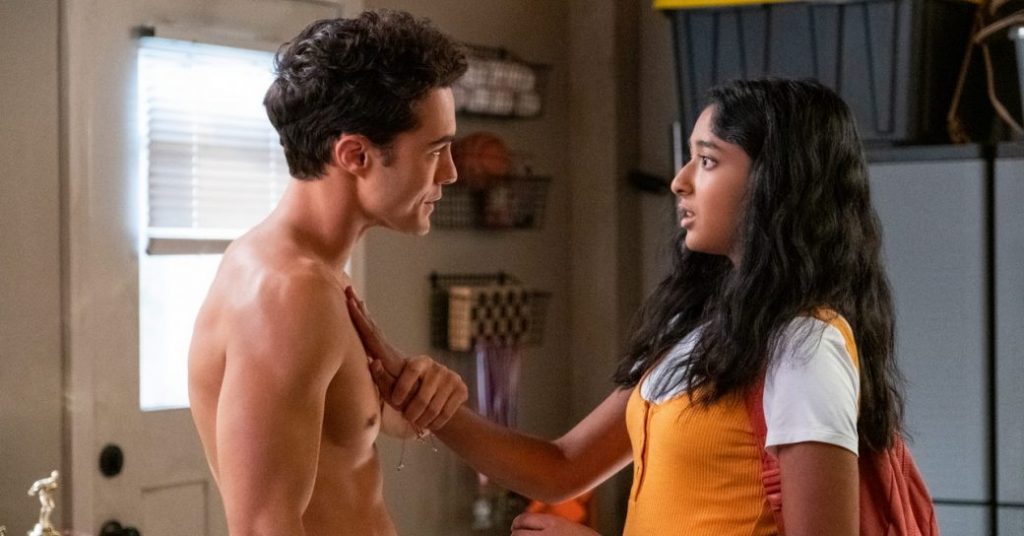 Maitreyi Ramakrishnan plays a 15 year girl who is about to start her sophomore year in California and like any other teenager she wishes for few things in her life. She wants to experience the thrill of being a teenager and gain experiences that she can brag about in the days to come. The show is created by Mandy Kaling, the show mainly focuses on the first generation Indian-American Devi whose parents moved from India but India never leaves them.
OTT Platform – Netflix
Release Date- 27th-April-2020
Read Full Review Of Never have i ever– Click Here
Shakuntala Devi (Movie)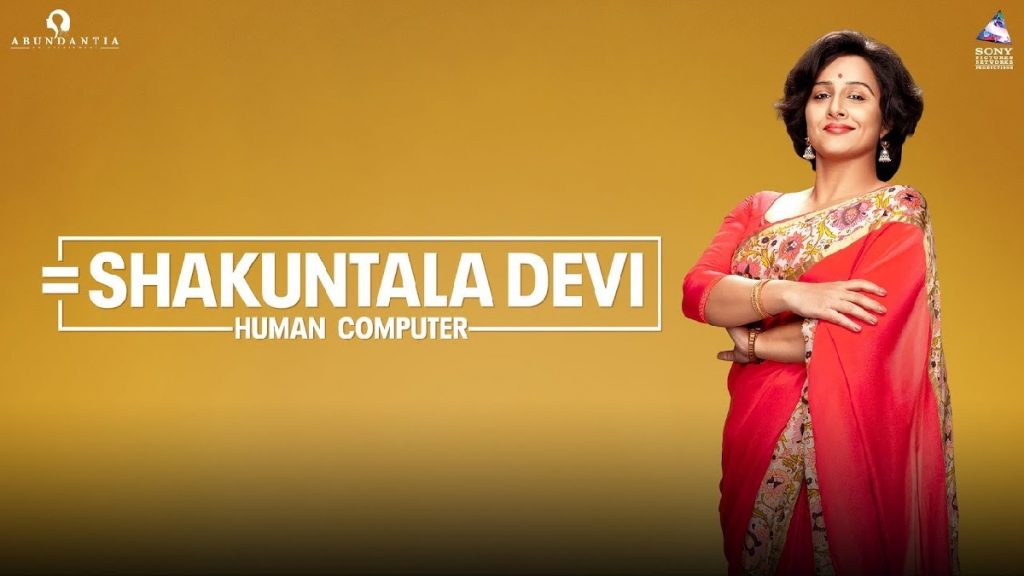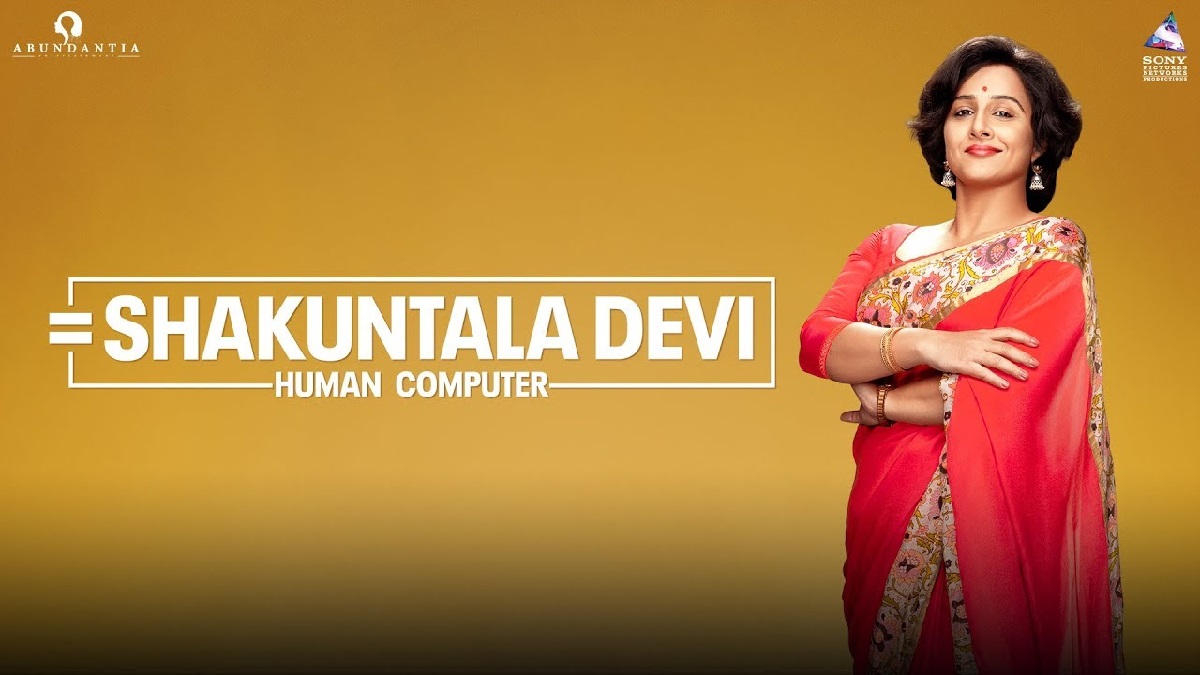 Vidya Balan-starrer 'Shakuntala Devi' biopic is the latest major Bollywood movie to go for a direct digital release on Amazon Prime Video after Amitabh Bachchan-Ayushmann Khurrana's 'Gulabo Sitabo' . Few months back actress Vidya Balan announced that her next movie is going to a biopic on Shakuntala Devi. Now amazon prime video has officially confirmed the news about releasing it on OTT. The film also stars Dangal star Sanya Malhotra in the role of Shakuntala Devi's daughter.
OTT Platform – Amazon Prime Video
Release Date- TBD
Read Full Review Of Shakuntala Devi – TBD
Mastram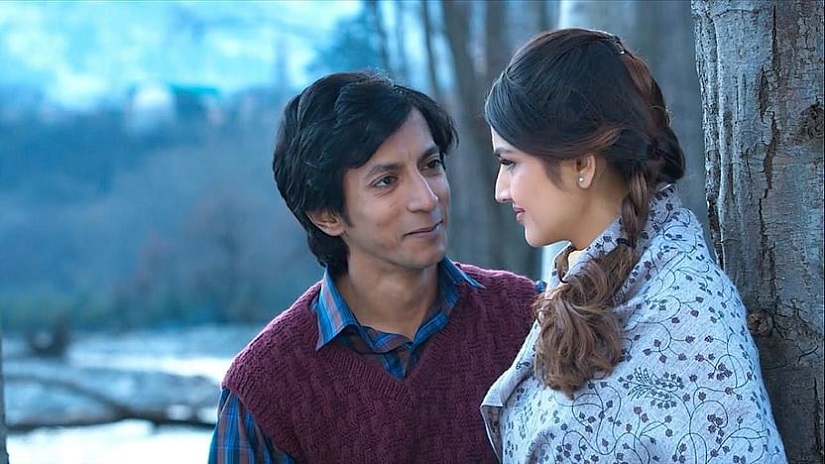 Mastram – the web series brings you the story of a struggling writer who is asked to write masaledaar stories, and soon becomes the darling of the masses. At the start of the show, we see a struggling writer Rajaram, played by Anshuman Jha.
OTT Platform – Mx Player
Release Date- 30th-April-2020
Rejctx season 2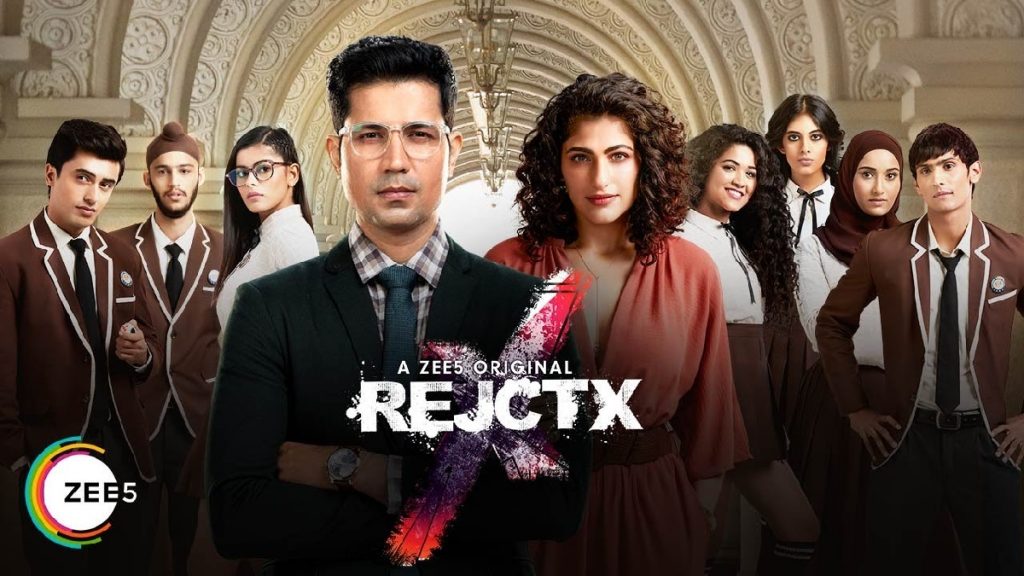 Esha Gupta just made her digital debut with the second season of Goldie Bahl's web show, Rejctx season 2 on zee5. the second season starts with the mysterious death of Anushka Rao played by Kubra Sait and the suspect is Aarav Sharma. Police officer Rene played by Esha Gupta is assigned to investigate the case. Teenagers find themselves at the disposal of their own insecurities. REJCTX is an expression of that restlessness by a bunch of misfits and rebels.
OTT Platform – Zee5
Release Date- 14th-May-2020
Indoo ki jawaani (Movie)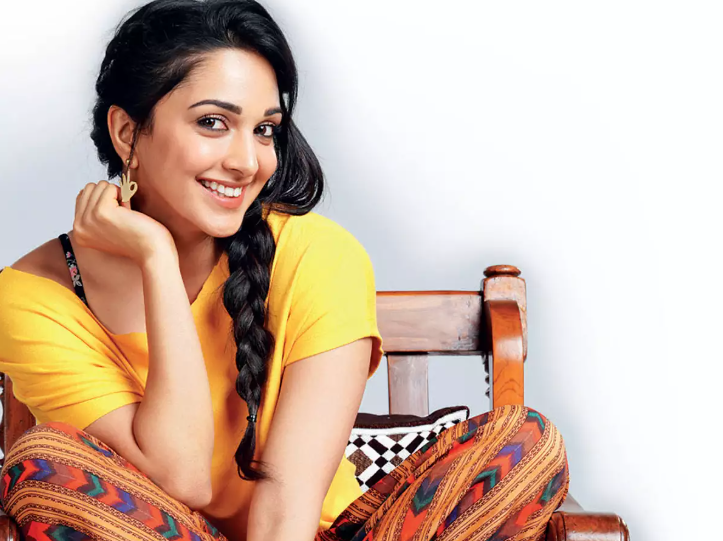 Indoo ki Jawani starrer kiara advani is getting ready for an OTT release. Though this news hasn't been confirmed yet, considering that theatres won't open soon, we will very soon be watching Kiara Advani on our home television screens in Indoo ki Jawani.
OTT Platform – TBD
Release Date- TBD
Read Full Review Of Indoo ki Jawani– TBD